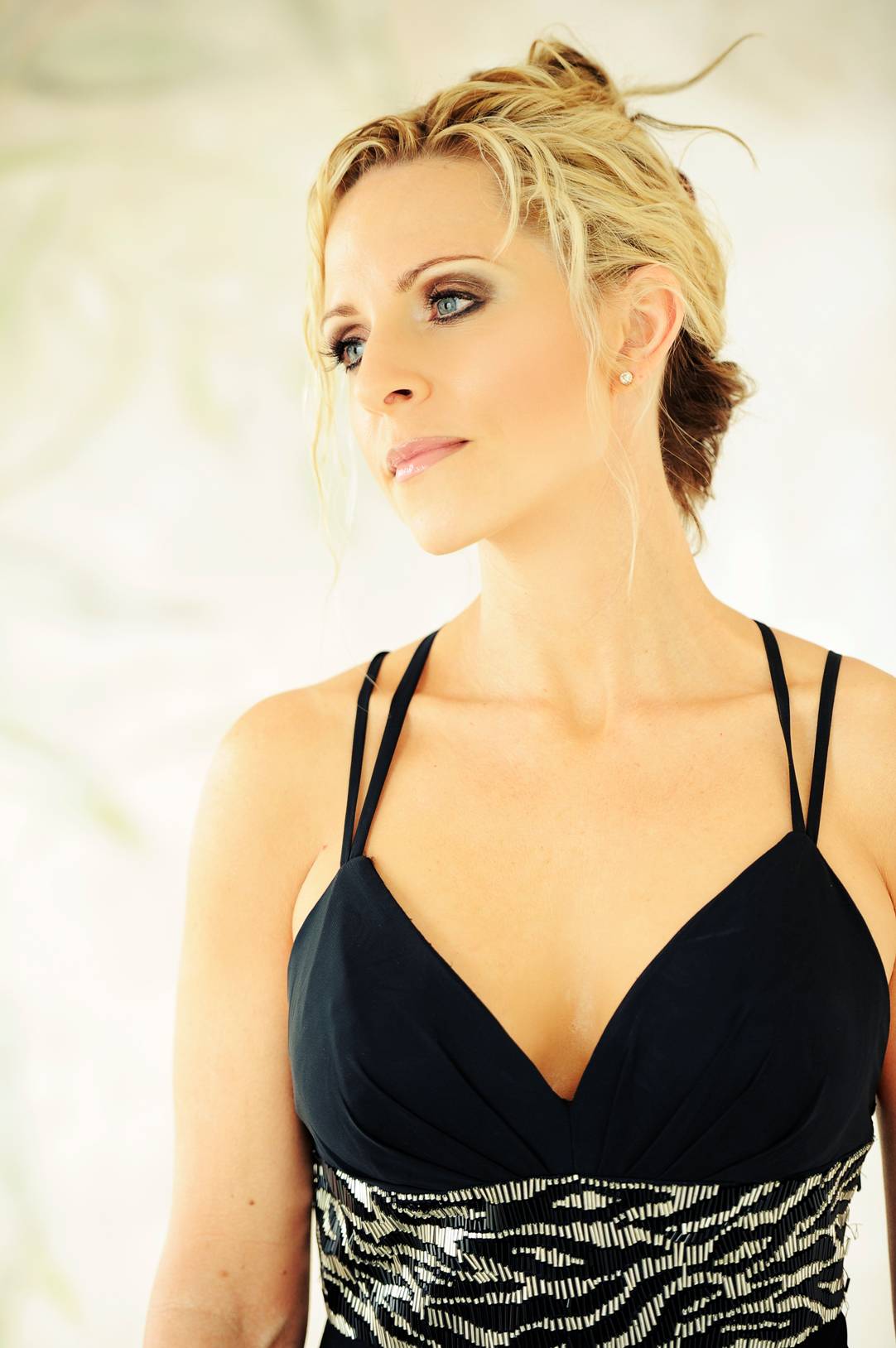 Based : Johannesburg.
Andy's tenacity and talent has seen her go International, singing in the hottest nightclubs in some of the fastest growing cities in the world with British and Aussie bands in Hong Kong & Dubai. Andy has shared the stage and opened performances with great international bands including the Stateside Hombres, Dexy's Midnight Runners, Suede, the Fun-Loving Criminals and Suzi Quattro. Andy, as a lead vocalist in her band 'The Usual Suspects,' headlined at the internationally recognized Dubai Rugby 7's concert.
Since returning to South Africa, Andy has focused on entertainment for the corporate market. Whatever your specific entertainment requirement, Andy caters for every aspect of your function: whether it's welcome drinks/cocktail /dinner music…or intensely rehearsed and staged shows; as well as interactive, themed 'Cabaret' shows. Andy is great at getting the party started for any occasion.
Andy is experienced in the theatre and corporate world of entertainment and after completing her Trinity College of London examinations in Voice; and having studied and successfully completed her four-year National Diploma in Performing Arts, Drama, Stage work and Musical Theatre at Pretoria Technikon, Andy prides herself in professionalism, audience interaction and complete client liaison, so that every aspect of the evening is made extra special.
[contact-form-7 id="2436" title="Contact form 1"]