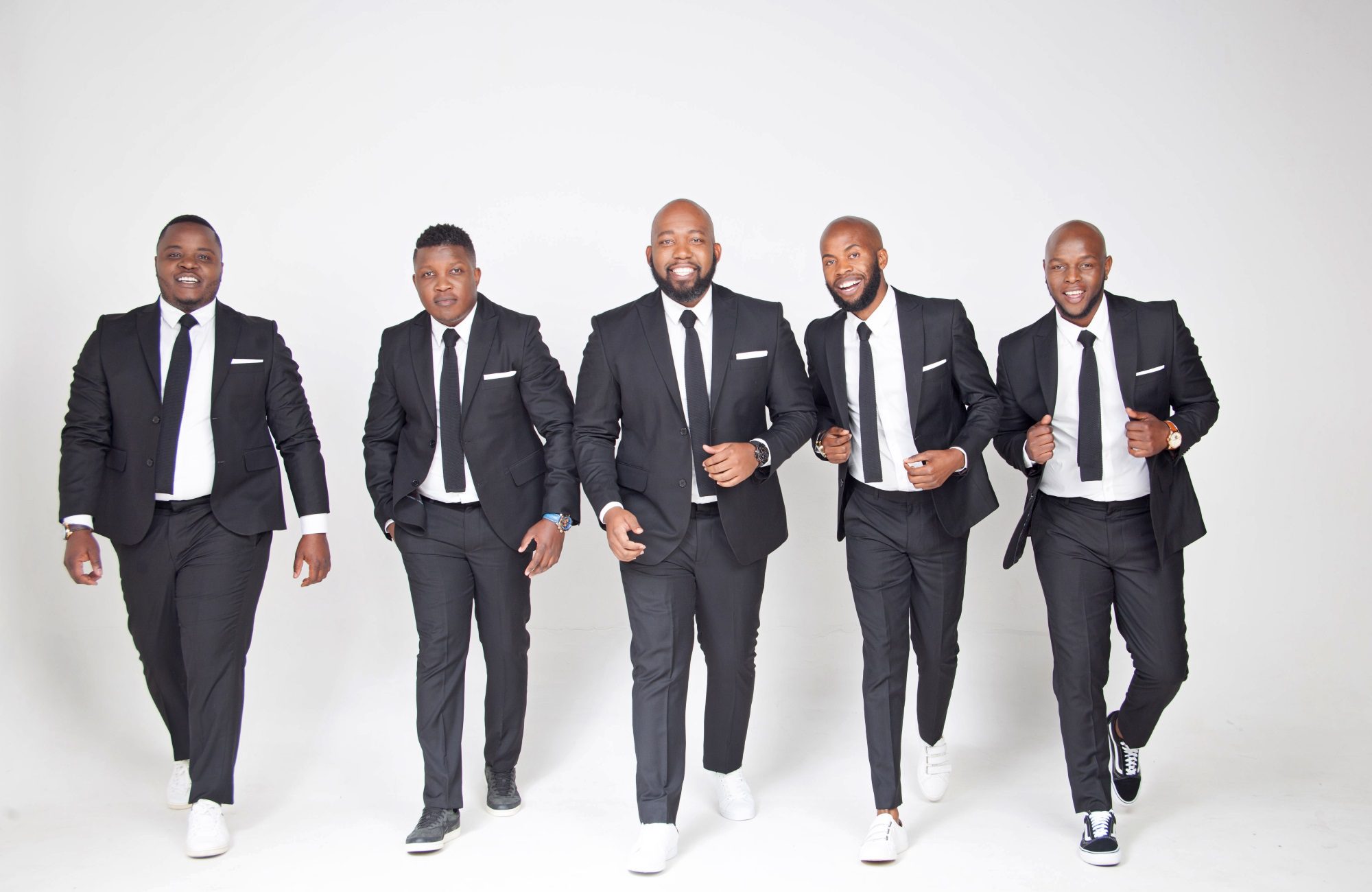 Based: Johannesburg
In a world where technological evolution threatens the very unique construct of man, there exists a group of 5 young men that dare to challenge the defiance of our artificially intelligent rivals. They go by the name of Beyond Vocal, an Acappella singing sensation that is ready to take the world "back to the future".
Affectionately known as BV, Beyond Vocal aims to stretch the imagination of what the original, natural, vocal instrument can do with harmonies to make musical magic, fusing the ancient style of singing with contemporary elements of Afro and Jazz music.
Founded in 2008, the group has gone through many changes and experiences to see them where they are today. Having started as a Gospel Acappella group, they have evolved through the years by incorporating The Blues, Hip Hop and even elements of rock and gospel to their sound.
Beyond Vocal have featured, alongside some of SA's lauded musicians including the likes of Lloyd Cele, JR, Dj Citi Lyts, Busiswa, Benjamin Dube and many others.
Beyond Vocal performs for an array of audiences, ranging from corporate events where they can easily adapt their repertoire to suit the client's requirements. When they are not entertaining corporates clients, they are performing at some of South Africa's top music festivals and public events.
"The group truly has a unique product offering; their delivery is uncommon in Africa. They are not the typical/ traditional acapella and afro-soul sound that you have heard. They have infused various genres in their sound. "Phila" is definitely one of my favorites and I can't wait for the world to receive Beyond Vocal." 
[contact-form-7 id="2436" title="Contact form 1"]