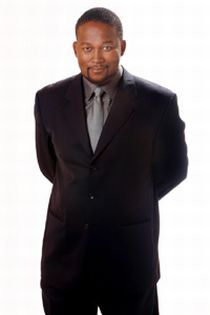 Based: Johannesburg.
Bongani Bingwa has worked on television on a variety of shows beginning in 1993 when he was still a student. He has hosted shows on business, entertainment and news. His career in journalism began on radio as a newsreader and talk show host. He joins the Carte Blanche team as a journalist and anchor for the Africa show. He has worked on Channel O, SABC English News, Your Own Business to mention a few, and of course, he is currently a presenter-journalist on Carte Blanche.
Bongani joined the programme as an anchor for Carte Blanche Africa – the version of the show that is screened outside Southern Africa and abroad. There are viewers in the U.S. and Europe and the rest of Africa. His responsibilities include on the field reporting, script writing and research on stories.
His background as a journalist includes a stint on Talk Radio 702 where he began as a News Anchor and progressed to hosting his own show – Talk at Nine. He has interviewed ordinary folks as well as international stars and leading politicians. Highlights include, Luther Van Dross, George Benson, Spike Lee, government ministers, opposition political leaders, authors and other high profile individuals – too many to mention!
Bongani Bingwa was educated at Wits University where he studied for a B.A. degree majoring in History and English. Bongani has also completed various courses on Youth Development and has a strong passion for mentorship programmes that involve young people.
Bongani is regularly asked to MC functions and events and always enjoy it.
[contact-form-7 id="2436" title="Contact form 1"]