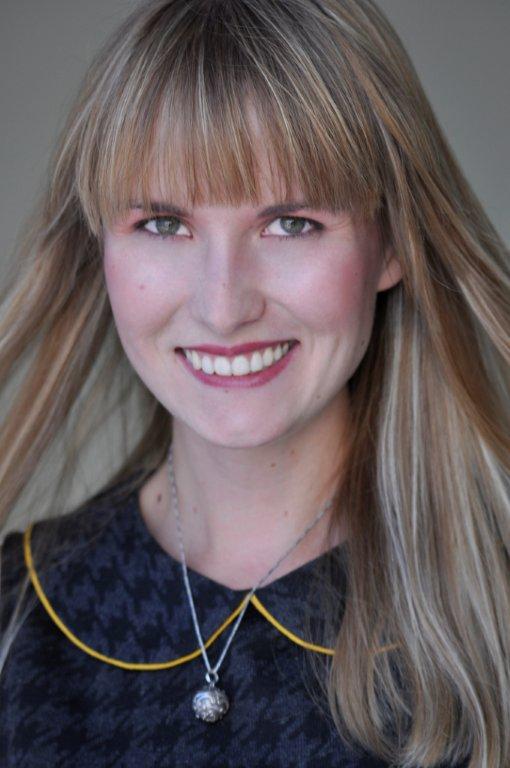 Based: Johannesburg
Bronwyn Williams is a Trend Translator and Future Finance Specialist. Bronwyn has over a decade's experience in marketing management and trend research, working predominantly with brands in the financial and B2B industries.
Since 2011, Bronwyn has worked on a number of projects, using her research and writing skills to compile reports and presentations, including The Fragmented Future of Finance, Virtual Money, So You Want to Hire a Millennial? Digital Burnout, From Bricks to Clicks and Gen Z: The Real Game Changing Generation; in addition to ghost-writing Dion Chang's The New Urban Tribes of South Africa book, published by Pan MacMillan.
Bronwyn started her career as the Publisher of the South African office of the Agora Group, one of the world's largest independent financial publishing houses, headed up by the international New York Times best-selling author Bill Bonner. In this role, Bronwyn managed the largest circulation South African financial newsletters and worked closely with a network of local and international financial thought leaders, giving her access to a wealth of 'insider' insights on how the world of money really works.
Today she is pursuing a Masters in Economics through the University of London, with a focus on post-cash markets. You can listen to her thoughts on the future on Classic FM where she is a regular guest commentator.
[contact-form-7 id="2436" title="Contact form 1"]