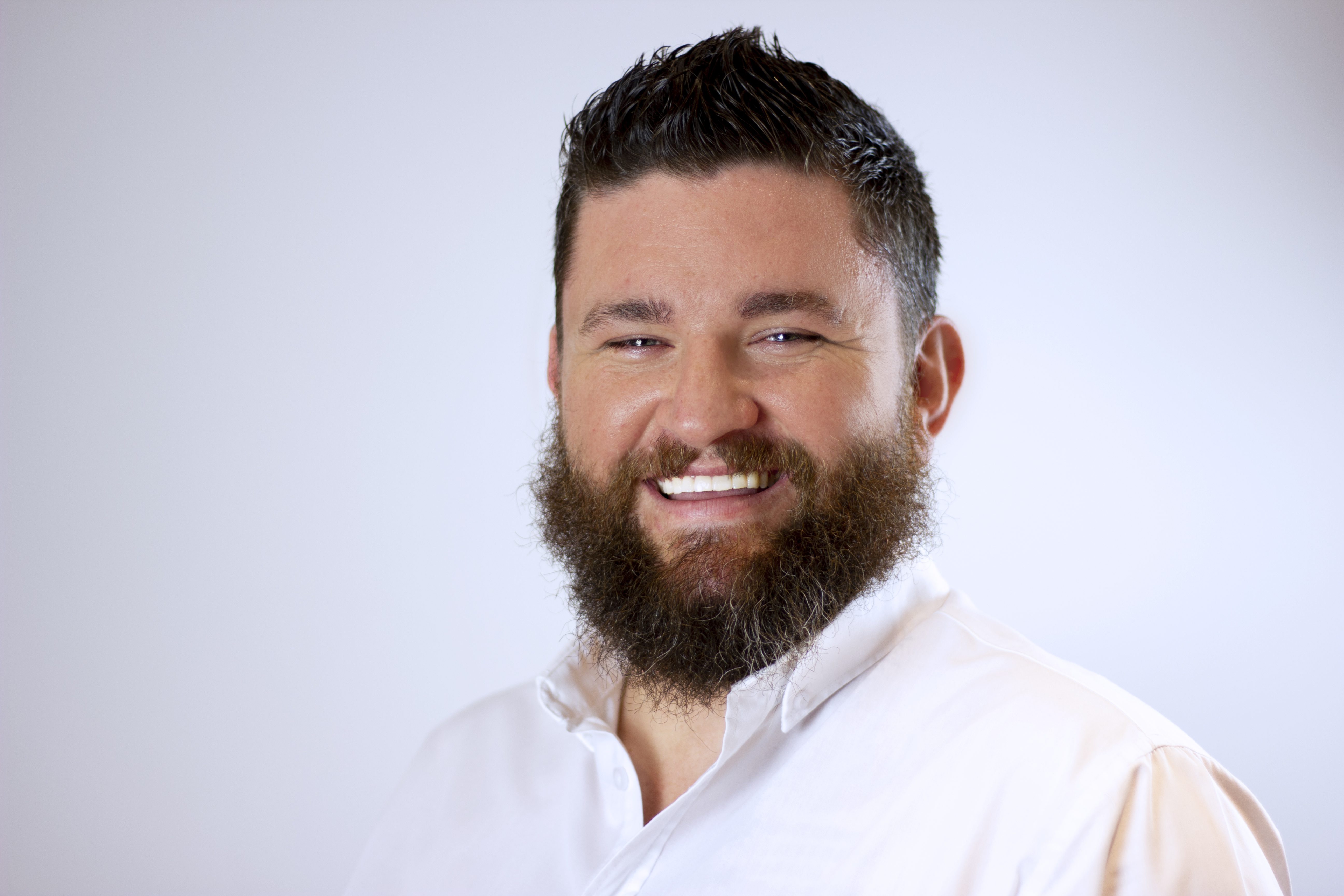 Based:  Johannesburg. 
Motivational Speaker. 
With over a decade in executive and personal coaching, motivational speaking, and most importantly, real-life, in-the-trenches experiences – Cobus Visser has shown how one can change your life around and meet greater heights with the correct methods, training and guidance. He is an author, motivational speaker, international trainer, life coach and the only Master Fire Walk instructor in South Africa, dedicated to helping all individuals, be it business leaders, entrepreneurs or people with disabilities.
Cobus was diagnosed with Hemophilia as a child – he endured pain every day of his life since a young age but never has he had his condition define him as a person. In 2013 Cobus found himself in hospital, unable to move and in excruciating pain. But instead of giving up and succumbing to his situation, Cobus decided there and then to not have his body imprison him for the rest of his life, instead was determined to move his arms again one day, even crawl, and maybe climb to the summit of Kilimanjaro one day. He did all that in 2018!
[contact-form-7 id="2436" title="Contact form 1"]