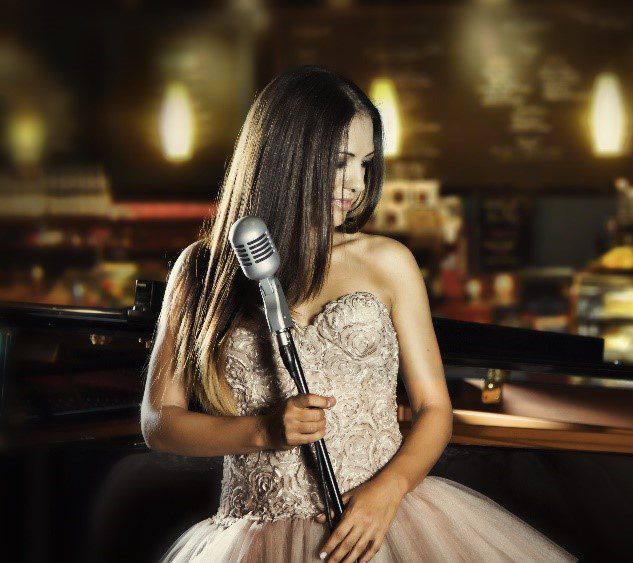 Based: Johannesburg
When it comes to elegance and versatility, Cristina Rodrigues, delivers on key every time. A compilation of electric violin and vocals, Cristina has the ability to diversify her performances for the desired occasion.
Cross-instrumentalist, Cristina Rodrigues is a soloist and collaborator. From laid-back summer afternoon cocktails to glitz-and-glamour ensembles; to corporate unravels and wedding day favourites, Cristina effortlessly floats her vocals – and her electric violin – between sets. Her musical crossover is dubbed as captivating and her audience often marvels at her unique talent as 'vocalist-violinist'.
Cristina shares the limelight with authentic performances that engage with her crowd. She keeps the atmosphere relaxed and enjoyable, for both the conservative and confident.  As a result, Cristina's reputation as an interactive performer hits all the high notes when it comes to ratings.
Cristina Rodrigues offers a variety of performance packages that include cross-over performances; solo performances and collaborative ensembles that are celebrating an increase in demand: THE GIRLS; CAFÉ LATTE; AERIAL SPECTACULAR; VIP LIVING CARPET and the ever-popular STARLIGHT. Each package comprises of talented and experienced musicians that hail from a range of musical backgrounds, lighting up the stage and the hearts of the evening.
[contact-form-7 id="2436" title="Contact form 1"]