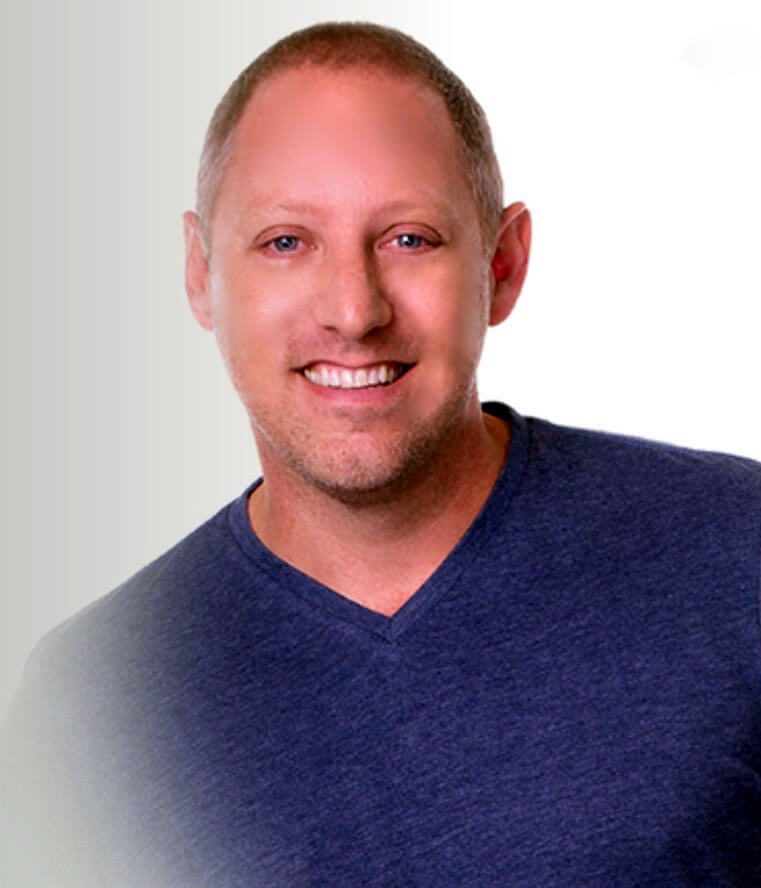 Based: Durban.
Having joined East Coast Radio in 1991, Damon is not only a seasoned professional but also the nice guy next door; your buddy; older brother and office friend.
He's all this and so much more to his loyal fans. You can tell by listening to him that this incredible radio presenter is just a great guy – his warm, honest personality and great sense of humour comes through loud and clear when he's on air weekdays from 9 – 12 noon.
Damon enthrals audiences with his two motivational talks, each being approximately 50 minutes in length.
One entitled V1 ROTATE is aimed at anyone struggling with debilitating fears and how to live out of your comfort zone, overcoming hurdles that are holding you back.
DEAR DAMON… is a heart-warming story of Damon's journey as a radio presenter and the countless people he has helped on his Big Favour Programme.
Both presentations are uplifting and hugely inspirational leaving audiences feeling incredibly empowered.
[contact-form-7 id="2436" title="Contact form 1"]