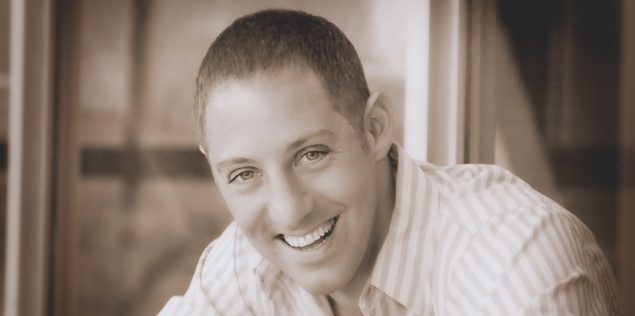 Based: Durban
Having joined East Coast Radio in 1991, Damon is not only a seasoned professional but also the nice guy next door; your buddy; older brother and office friend.
He's all this and so much more to his loyal fans. You can tell by listening to him that this incredible radio presenter is just a great guy – his warm, honest personality and great sense of humour comes through loud and clear when he's on air weekdays from 9 – 12 noon.
Damon has compered a huge amount of events over the years including: the South African Homemakers Expo, various productions at the Durban Playhouse, corporate events for the likes of Hankook Tyres, Standard Bank, British Airways and KPMG.
He MC'd the 'Unite the Stars" concert (with Will Young, Ronan Keating, Marcos Hernandes, Shane Ward and Bananarama) Brian Adams in concert, The Durban leg of the Celine Dion World Tour, The Nedbank South Africa Going for Gold Awards and The Cancer Association's Night of 100 Stars …. to name just a few.
In his private time he is a Crisis Callout Trauma Counsellor and a Lifetime Friend for 'Reach for a Dream South Africa'. He also does charity work with The Highway Hospice, The CANSA Association of South Africa, SPCA / Animal Action and more.
His genuine care reflects in The Big Favour which, over the years, has seen Damon help thousands of east coasters, making their dreams come true and lighting up their lives in different ways.
Damon is also a real go-getter and an adrenalin-junkie who doesn't let anything hold him back. In fact, he's conquered the Duzi Canoe Marathon, cycled the Tour Durban and run the Two Oceans twice.
He's an unbelievable motivational speaker and is in constant demand to share his story on how to overcome fears.
Damon overcame his fear of heights and flying…. by getting his pilot's license!
[contact-form-7 id="2436" title="Contact form 1"]