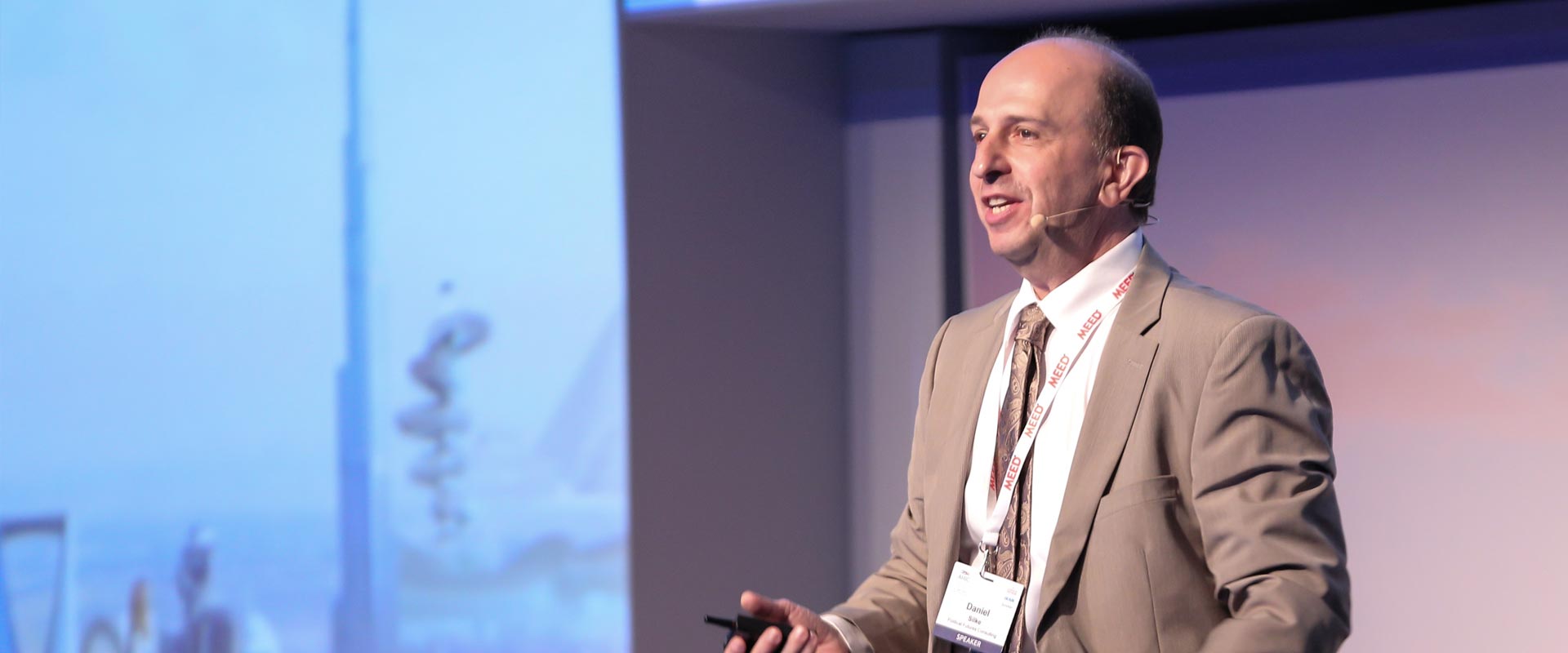 Based: Cape Town

Daniel Silke is one of South Africa's leading Independent Political Analysts and most passionate Keynote Speakers covering South African, African and Global political and economic issues.
As a renowned Futurist and commentator, his insightful, entertaining and predictive presentations on topical issues are in great demand. Silke holds a Master's Degree in South African and International Politics and has served, in a senior capacity, both as a Member of the Provincial Parliament and as a City Councillor in Cape Town He lectures and consults to major corporates, academic institutions and think-tanks both locally and overseas.
He is currently the Director of Political Futures Consulting and also regularly appears in print, on the Internet and on radio & television both in South Africa and abroad. He has recently published an acclaimed new book "Tracking the Future: Top Trends that will shape South Africa and the World".
Current 2019 topics include:
The State of the Nation: South Africa in 2019 & Beyond – Flagship latest economic & political trends affecting SA now and into the near future. May also include an overview of global macro-economic & political conditions to place SA in the international context. Can be customised with pointers for specific industries eg. Hospitality / retail / etc.
South Africa's Critical Year: Will the Economy & Elections signal Recovery or Regression? Prospects for the 2019 general election, the economy & the political performance of President Ramaphosa and the ANC.
The State of Africa: Star-Nations or Stagnation? A detailed macro-economic & political overview of Africa with customisable focus on regional/country performance as well as industry pointers for a wide variety of sectors including hospitality/aviation/services/banking.
Africa Watch 2019: Risks, Challenges & Opportunities – A comprehensive macro-economic, political and social trends overview of the state of Africa.
The 10 Most Important Issues in the World Right Now! Exciting new flagship global trends keynote covering the most important political, economic, social and technological change & disruption occurring across the world right now – and into the near future as well.
The State of the World 2019: Risks, Challenges & Opportunities – Broad economic, political & social analysis of the world in 2019 & beyond. May be customised for countries or regions globally.
The Elephants in the Room: The Geo-politics of the USA, China & Emerging Markets in a Changing World – Dynamic global keynote on the US/China relationship and economic performance indicators for broader emerging markets in a volatile political & economic environment.
[contact-form-7 id="2436" title="Contact form 1"]