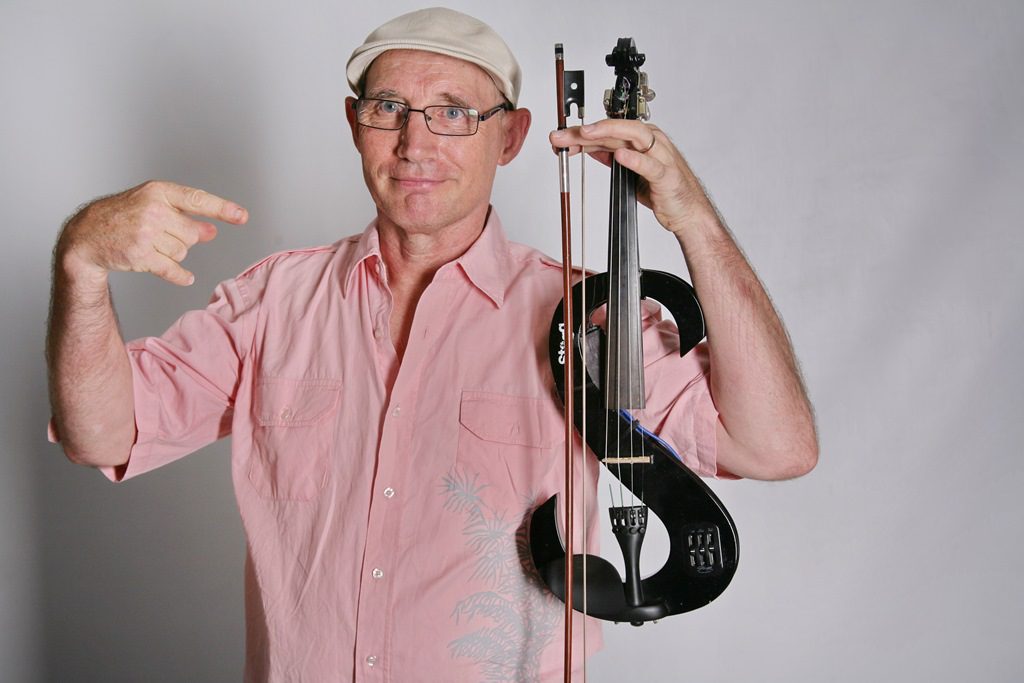 Based: Johannesburg
Dave Abbott was born in England on …..err ,,, we'll skip the date…. and came to South Africa nearly 40 years ago and started "ABBOTT & CRABB" ,he is now settled in Johannesburg where he lives with his wife and 2 daughters, he considers himself a South African and not an Englishman!!
As well as his work with "ABBOTT & CRABB", Dave Abbott is also an accomplished solo entertainer/comedian, musician, songwriter and jingle writer, he also runs his own studio "DaStudio" where all "DAVE ABBOTT and "ABBOTT & CRABB" CD's and compilation tracks were recorded. As an entertainer he combines silly stories and songs with an extremely accomplished instrumental and vocal ability, he plays Guitar, Keyboards, Fiddle, and Harmonica plus a DJ set-up which he carries around for the serious dancing crowd.
His musical style runs from 60's to 2015's but the best description would be "Let's Have a Good Time" music. His huge experience means you are guaranteed a party whatever your age group or mix of people and you needn't be afraid of him offending anyone either….it's just not his style. He carries ALL his own sound and lighting equipment around the Gauteng area so you never have to worry about extra costs, he can also travel light if you need him in Cape town or ..wherever. Dave Abbott—-a South African pommie, ,,,and proud of it!
[contact-form-7 id="2436" title="Contact form 1"]