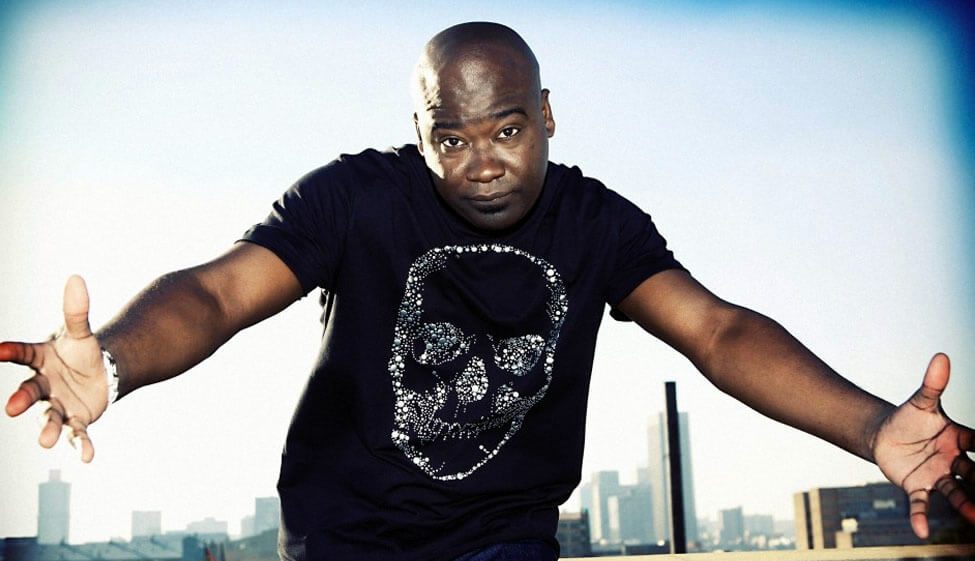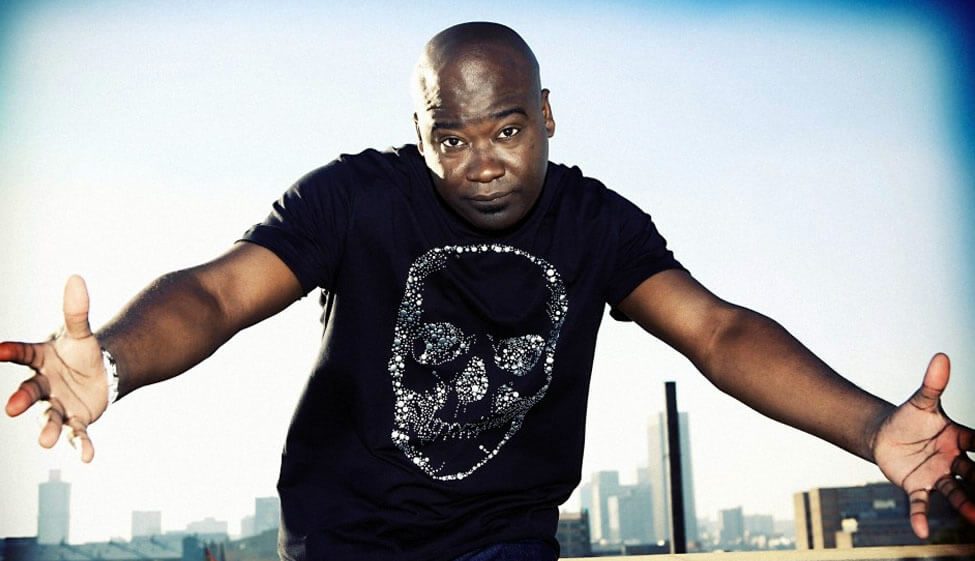 Based: Johannesburg.
Angolan born DJ Dino Bravo calls South Africa his home and adds much vibrancy and skill to the profession that has captured his heart and soul – music.
Africa has been home to Bravo for quite some time. After being raised in Cuba, he moved to South Africa in the early 90s and has adapted perfectly to the lifestyle and culture that the country is known for.
His music inspiration hails from the strong Samba, Latino and African rhythm he is accustomed to and the result of this unique blend is a host of infectious combinations of musical styles. Music has forever been ingrained in this artist's soul and his entry into the music world goes back to the days of his youth where he enjoyed break-dancing and rapping. No musical style goes unnoticed and his musical repertoire includes that of hip-hop, Kwaito, bhangra, pop, plus much more. Each style is influenced and complemented by the unique flavour he adds each time.
It was inevitable that such talent would be noticed – Bravo caught the attention of DJ Fresh at Intersections nightclub in Randburg. The fellow DJ enjoyed Bravo's unique style of mixing and interesting song selection, and this led to an invite onto DJ Fresh's YFM show. Exposure on-air saw the concept of the 'mega-mix' being born and Bravo began to gain a following of fans across South Africa. He continued to perform to crowds all over the country and it became evident that this artist was one to watch.
His ongoing evolution proves that he is able to constantly adapt to the latest music trends, sounds and techniques. By remaining connected to his roots and influences he is able to create sounds that he himself loves. As a result, his music is forever filled with soul and rhythm, and has the ability to reach and touch people. His musical creations unite cultures and are inspired from the soulful meaning of music.
[contact-form-7 id="2436" title="Contact form 1"]