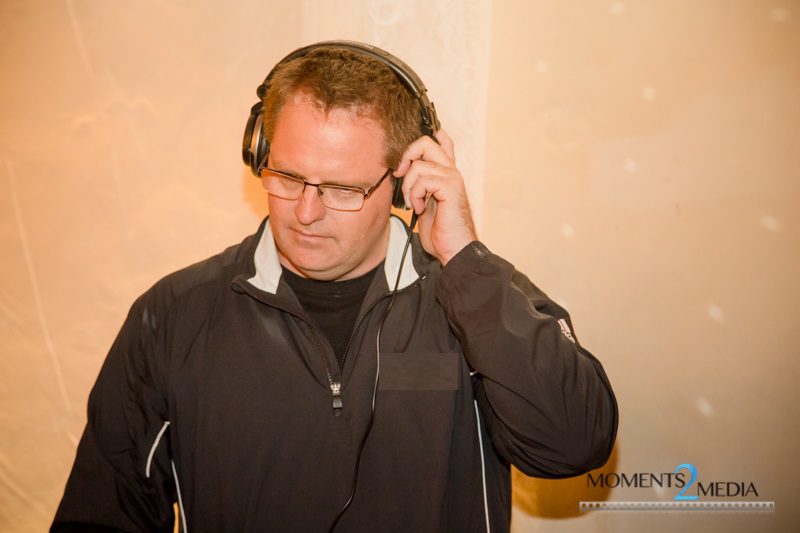 Based: Cape Town

John Oosthuizen is the owner and director of Capricorn Music, and has been running the company for 22 years. His experience with all sorts of functions is unparalleled and he is uniquely suited to mood-style functions, including weddings, parties and corporate events.
He prides himself on delivering a service that is professional, using his knowledge and quiet confidence to ensure the client is completely happy with his services from start to finish.
He is completely open to requests and uses his experience to slot these in, where they are appropriate. He also loves to include songs that might not have been thought of and it is always great to see the guests appreciation and enjoyment of what has been included. Long lists that are created beforehand are great as a guide, but very rarely translate on the night. Every night has a life of its own. That is the fun of doing what he does, no two functions are the same.
His database is filled with music that is commercially accessible, which means that guests know the songs and feel included. The familiar favourites work well, which is why DJ's choose them. There may be some songs that you don't want to hear. That is okay too.
His goal is always to provide music that creates an atmosphere that enhances the mood. Choosing the right service providers goes a long way in easing your stress leading up to your function day.
[contact-form-7 id="2436" title="Contact form 1"]