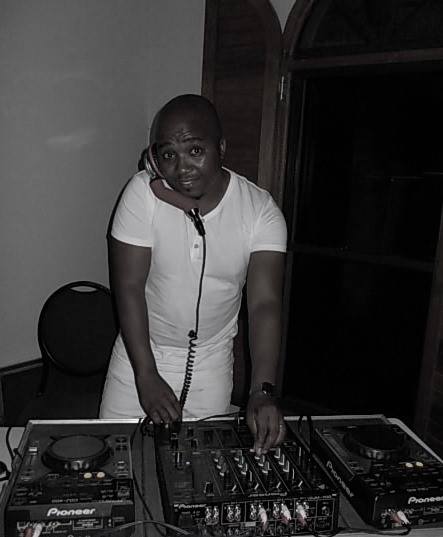 Based: Johannesburg.
'Nova' – an incandescent star, is truly synonymous of Kwena Mantsho – a proudly South African DJ with an 'ultimate repertoire' of good music. Good music that is backed by a vast experience built 'beat by beat' over 16 years of gracing both commercial and corporate (9 years) events both locally and internationally!
His sleek, enchanting musical demeanour and distinct command on decks has made him a well-travelled and sought after DJ of note. From Johannesburg to Mauritius, his absolute professionalism and humble persona has made him a hit with clients and patrons alike.
Nova's greatest attributes is his unwavering and yet deft dexterity of being able to change an event's mood by moving his sounds across eclectic genres of body-rocking music without spoiling the party, but rather elevating the moods of all patrons thus ensuring everyone has a great time!
[contact-form-7 id="2436" title="Contact form 1"]