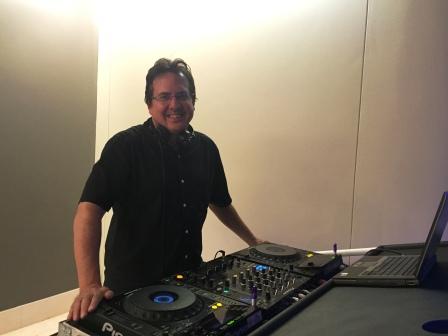 Based: Johannesburg
Roy has a phenomenal reputation in the disco industry as one of South Africa's finest and most dynamic DJ's.   He is highly sought after by high profile clients all over the country and from abroad that desire to use his services for some of the most glamorous and prestigious functions
It was at the young age of sixteen that Roy discovered that he had a real passion for music and a natural ability to make all his friends dance.  From that early age he was requested to host all his friend's functions and it was later that he was noticed by some of South Africa's finest venues as an aspiring talent that really could not be overlooked.
Roy's musical passion is not limited to one style or taste which is what makes him so versatile as a DJ.  He has this extraordinary ability to read a crowd regardless of their culture, nationality, musical taste or preferences.  Nothing intimidates Roy on the musical front simply because of his years of experience in the industry and his chameleon like ability to adapt himself to any kind of function and make it a huge success.
Roy is an outgoing, friendly, polite and courteous person with a willingness to please and a kind, generous personality. People respond to Roy's natural integrity, and his sense of humour and fun. Roy believes that life is about giving the very best of yourself in every situation and he has a desire to please beyond what is ever expected of him.  He is one of those rare individuals that puts his heart in to his job, not just because of his passion for music but because of his desire to please his customers.
[contact-form-7 id="2436" title="Contact form 1"]