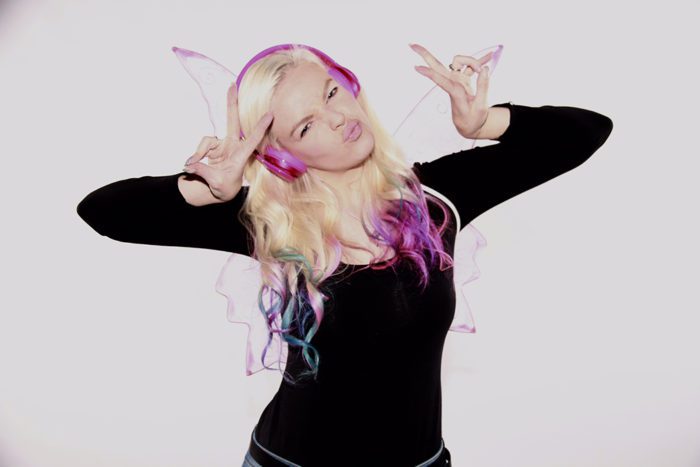 Based: Johannesburg
DJ Tinkz has a passion for music and entertainment. She was inspired to join the entertainment industry by her love of dance and music, and driven by her determination to leave a strong legacy.
Her love of radio was first sparked up by the way DJ's paint pictures with their words and their passion for radio and music.
She is currently a Radio Presenter and Content Producer for lucky Radio's Top 20 Countdown Show every Monday at 14:00. She also plays for U-Party Events learning directly from DJs such as Kent and Euphonik and appears on many youth platforms around the country.
DJ Tinkz studied sound engineering and music production, gaining hands on experience with the equipment at each event. She learnt how to beat match and improve her craft at the RISE Academy and from there made her way on to U-party stages as well as corporate events.
DJ'ing at these events taught DJ Tinkz how to read and interact with different crowds and how to manage her timing and choosing specific genres of music for varied audiences.
As an up and coming female DJ, Dj Tinkz sets herself apart from the rest with her vibrant personality and her skill to play many different genres of music and her unique interaction at events pulls it all together.
[contact-form-7 id="2436" title="Contact form 1"]