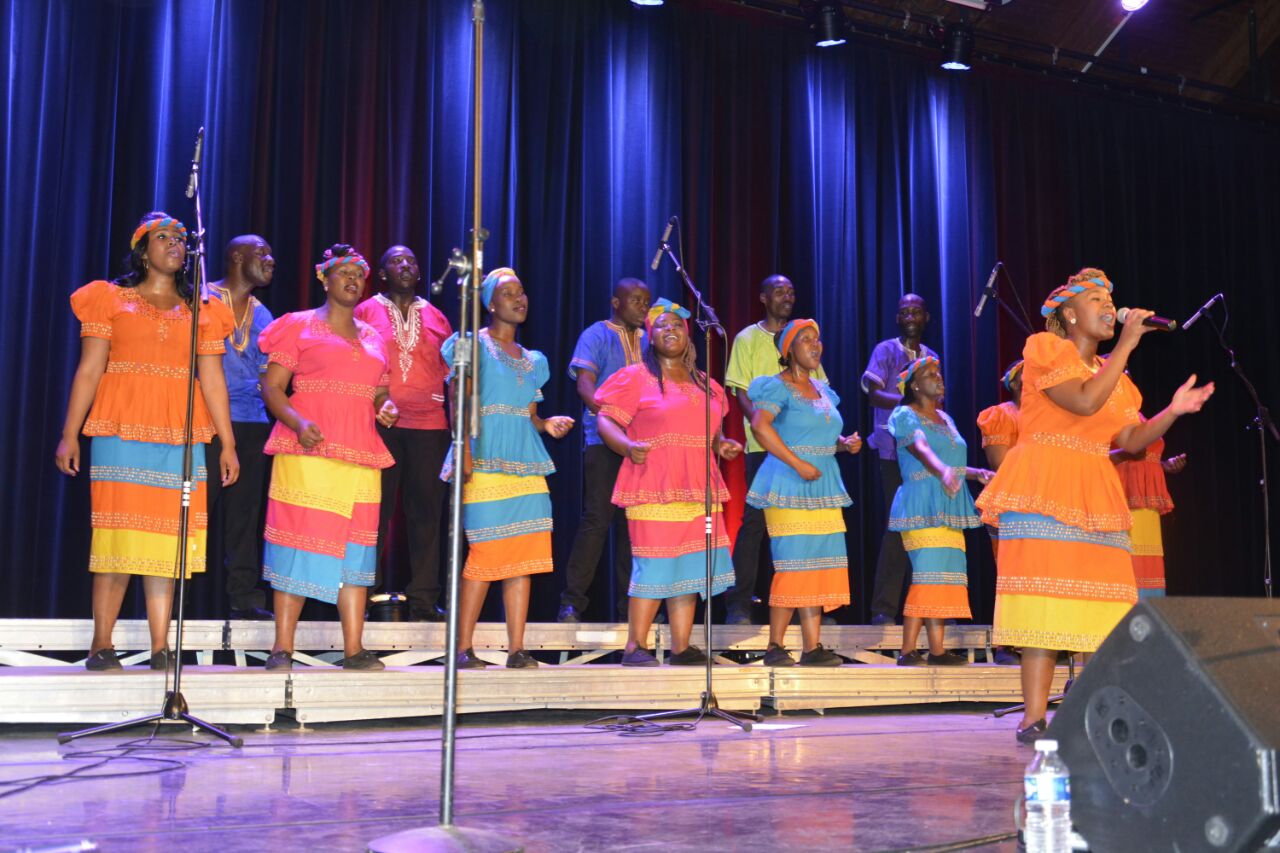 Based: Johannesburg.
Hands On are proud to present a selection of highly talented, elegantly lively 10 – 50 piece gospel choirs, boasting a selection of the finest voices available – most of them from their hometowns in Soweto or Cape Town.
The Domba Gospel choir, the official 'feeder' to the renowned Soweto Gospel choir features amongst the finest African choirs in South Africa – voices that have been carefully trained and choreographed by well known choir master David Mulovhetzi and diverse repertoires that feature the likes of internationally known standards (in the vein of Miriam Makeba's 'the Click song' and 'Meadowlands') through the up-tempo sounds of 'Wimoweh' (The Lion Sleeps Tonight) to the moving "Shosholoza', and including evergreens in the vein of Paradise Road and Amazing Grace – all performed in perfectly blended African harmonies. And should the client so wish, the choir can be expertly supplemented with tribal drummers and gumboot dancers.
Our African choirs are ideal form client entertainment at airport arrivals, group registrations, pre-dinner drinks, ambient and Gala dinners, large State events or farewell ceremonies.
[contact-form-7 id="2436" title="Contact form 1"]