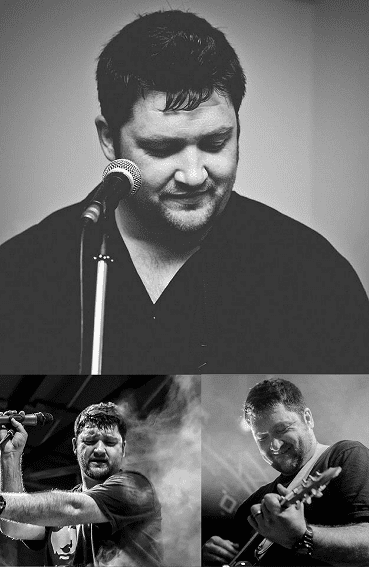 Based: Durban
Don Seagreen is a Durban based musician that has performed extensively all over the province and afar afield as UK and Cape Town.
He is well known within the corporate industry and his clients include Standard Bank South Africa, Unilever, Discovery, Maersk international, Quarry institute of South Africa and such. Has done private functions for the likes of Shaun Pollock and more. Also one of the Male leads for the KZN Philharmonic Orchestra and has performed at ICC for the Deputy President and other dignitaries such as their Royal Majesties the King and Queen of Spain.
He is an accomplished song writer and  has performed alongside the likes of Dan Patlansky, Wonderboom, Desmond and the Tutus, Crash Car Burn and several others. He has achieved several accolades such as top Vocalist in Durban 2002, Winner battle of the bands 2014 and runner up in 2013. His songs have achieved radio airplay nationwide. A wide variety of music is encompassed in his playlist around 500 songs for every occasion.
[contact-form-7 id="2436" title="Contact form 1"]