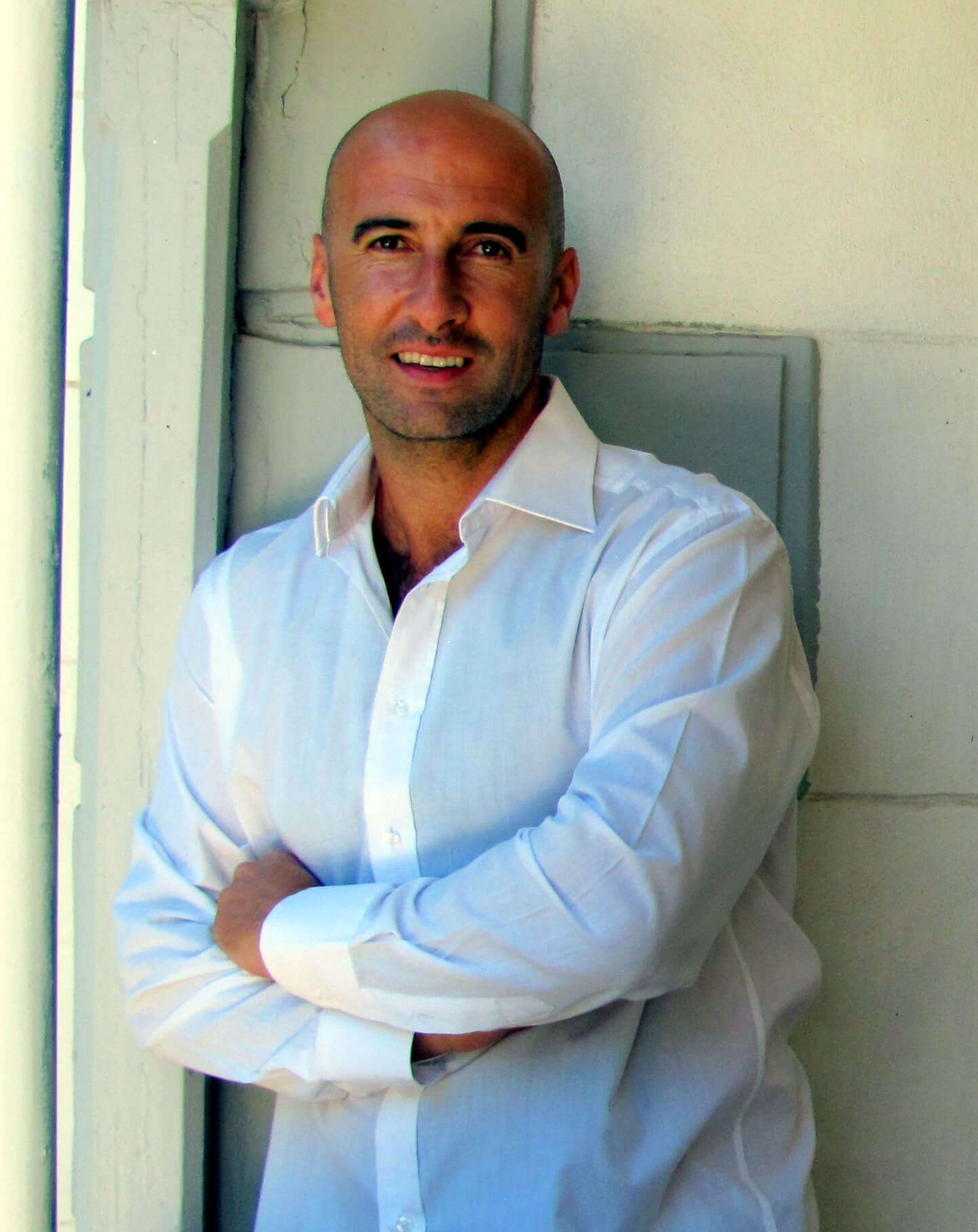 Based: Cape Town. 
He was brought up in the West Country of England and was the first person in my family to go to university. Since then I have gone on to teach at leading Universities in South Africa, Australia, Northern Ireland and the UK. Dean established a reputation as a popular guest lecturer and speaker, and have presented motivational talks and keynote papers around the world.
He attributes much of my success to the cultures and people he has been exposed to during my travels. South Africans in particular have taught him that the power of determination, when channelled correctly, is immensely powerful. He is greatly influenced by one of the greatest statesmen of our time, Nelson Mandela – a true leader who also saw the value of sport in uniting people and healing the past. It is a story that Dean feels we all can learn from.
Dean is a popular motivational speaker and MC, known for his educational and entertaining style. A selection of speaking topics and themes:
Sport and empowerment
What disadvantaged communities can teach us
The business of sport
Have we sold our souls? A look back to when sport was a passion, not a pay cheque
Teamwork or synergy
Is the discipline of sport changing?
Sport in business
Embracing effective teamwork by valuing the contribution of others
Most recently he has published a book in the areas of sports history and sociology I have recently released my new book Empire, War and Cricket to great acclaim.
[contact-form-7 id="2436" title="Contact form 1"]