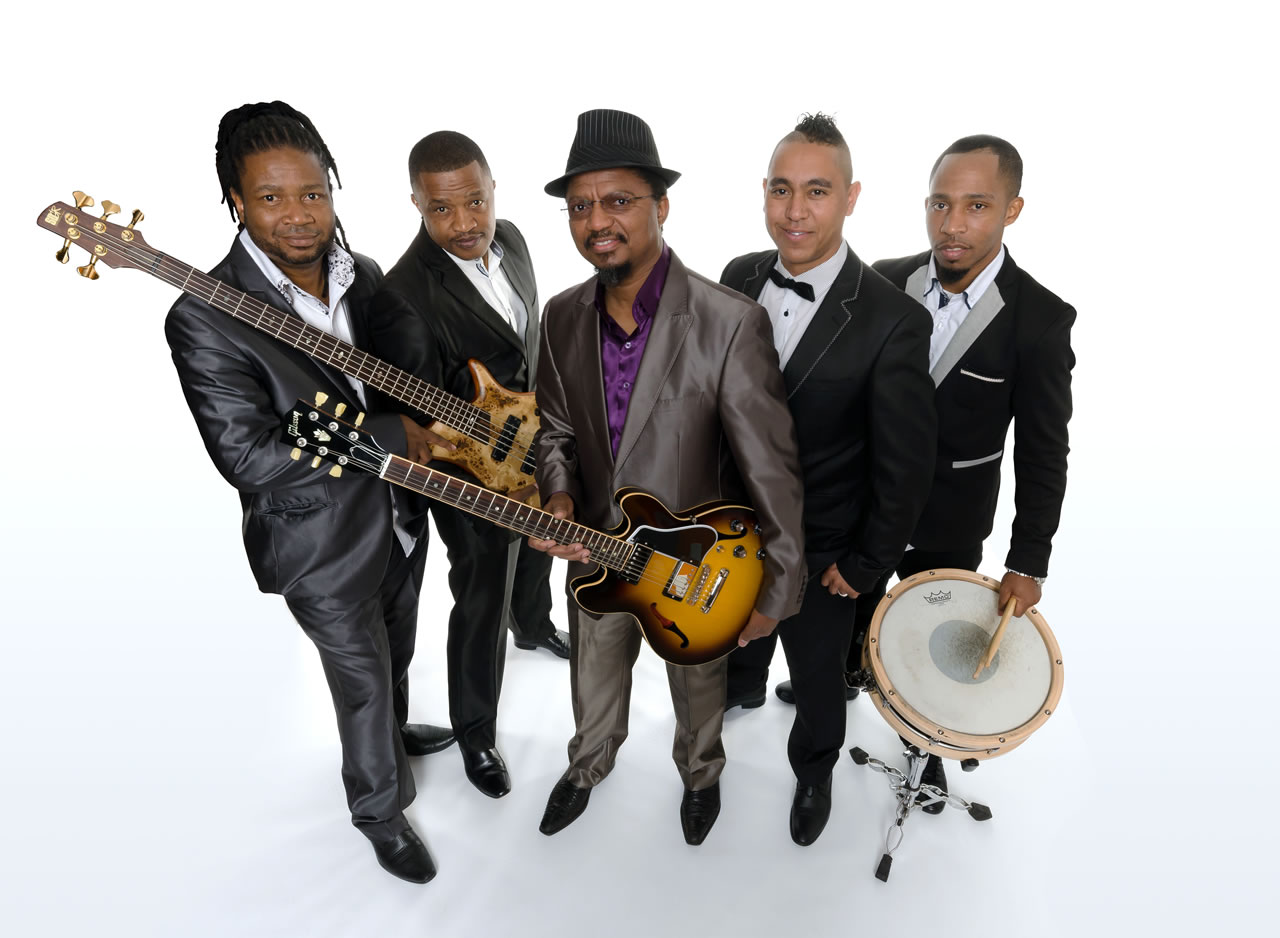 Based: Johannesburg. 
For over 20 years, Victor Khojane, or Dr Victor as he is more affectionately known, has been crafting and creating an uplifting, up-tempo sound that has earned this singer, musician, songwriter and producer an enviable reputation on the South African music scene and many devoted fans all over the world.
Indeed, Dr. Victor has enjoyed a fabulous career. Together with his group, The Rasta Rebels, he is one of the busiest live musicians, doing a range of events and has performed from dorp to dorp, club to club, festival to festival and corporate to corporate.
It's all a long – but very satisfying – way from Dr. Victor's roots in Kimberley, South Africa where he first formed a group called CC Beat while still at school.
Influenced by the likes of South African bands such as Blondie and Papa, Harare, Jonathan Butler and American teen sensations The Jackson Five, the group was determined to find success. In 1984, shortly after finishing school, Victor and his friends headed for Johannesburg where they became a popular nightclub band. They have been unstoppable ever since.
Initially, they were a session band called Taxi who did several remakes of hits of their time: one of these being the controversial release of "Give Me Hope, Johanna". A few more name changes and record label jumps later, Dr Victor and the Rasta Rebels rapidly became a household name, earned themselves a SAMA for One Goal, One Wish in 1994 and ended up performing alongside international acts such as Paul Simon, Tina Turner, Gloria Estefan and Janet Jackson.
Dr Victor has received several more SAMA nominations over the years and was awarded a Gold Achievement disc this year for his album When Somebody Loves You Back.
[contact-form-7 id="2436" title="Contact form 1"]