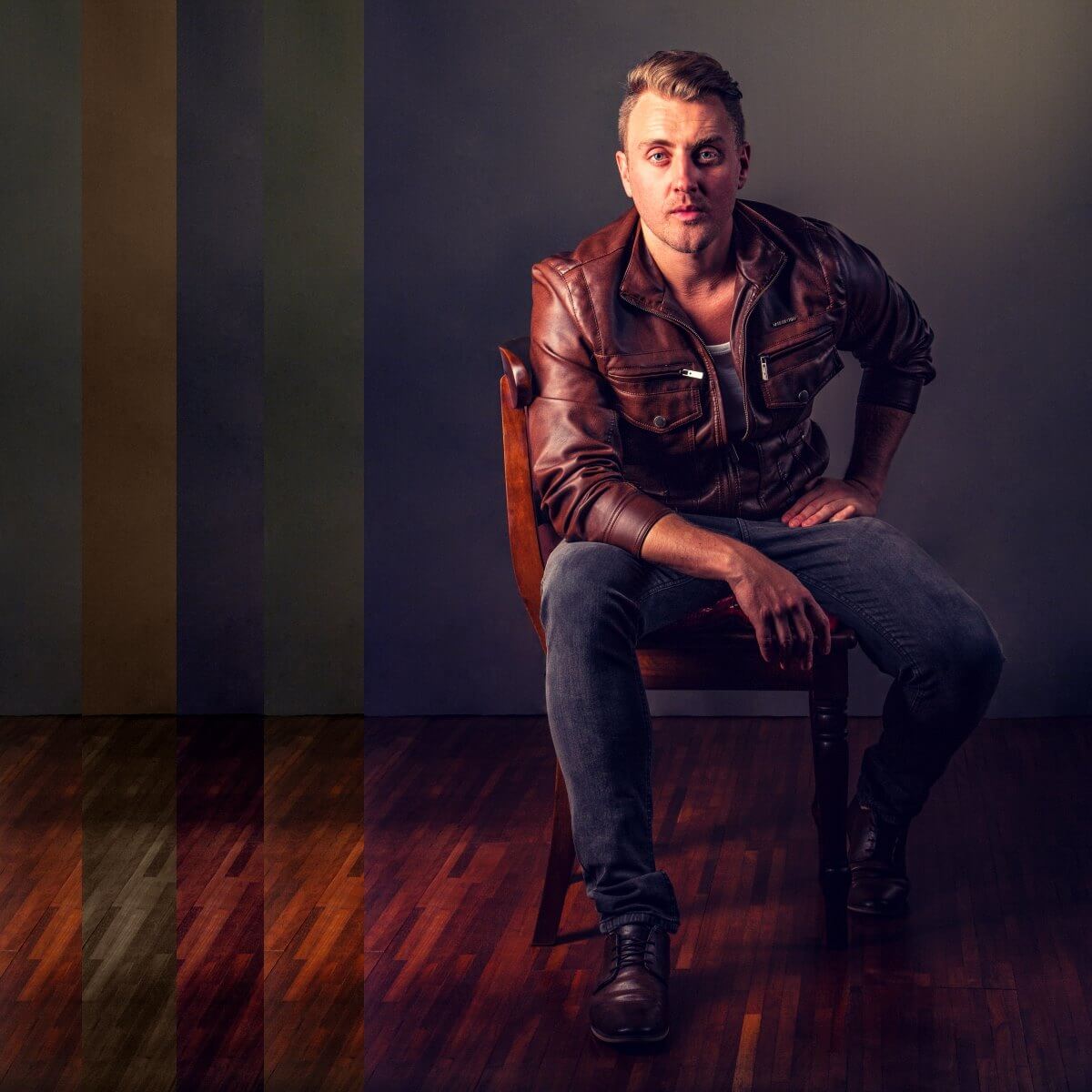 Based: Johannesburg.
Emil was born and raised in the small town of Tsumeb, Namibia and now finds his home in Sandton, Johannesburg, South Africa.
From the age of 10 Emil started to entertain dreams that must have seemed incomprehensible to the vast majority of the Hamlet's inhabitants: he saw himself on stage, performing. Going further against the grain is his small, sports-mad hometown;
Emil's first encounter to music was when he became part of his high school choir as the only white singer in a traditional black choir, singing along traditional Ovambo and Damara Hymn's. It was no secret that Emil loved working amongst different races and cultures. This has altered his world view learning about other cultures first handily.
After realising the understandably limited opportunities presented to him at home, Emil moved to South Africa at the age of sixteen to start his performing and musical career in 2004. He became a full time musician covering the industry as a singer and songwriter in various genres from Jazz, Swing, Urban House, Pop Rock and last but not least, Afrikaans. He is also often referred to as SA's own Mr Bublẻ.
[contact-form-7 id="2436" title="Contact form 1"]