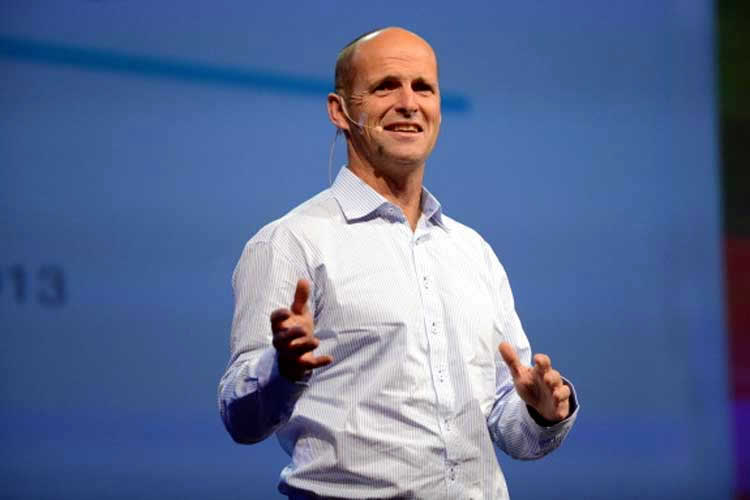 Based: Cape Town
In between his coaching obligations, Gary Kirsten engages with a variety of groups in varying forums, giving insights into his leadership philosophies and how these helped Team India and Cricket South Africa reach their respective goals. His achievements and humility set him apart as speaker.
Guest Speaking:
His attention to detail and structured approach makes him an effective communicator. His articulate and eloquent manner combined with an unmistakable presence endears him to all. Known for his straightforward approach, Gary has the knack of simplifying often complicated issues. His passion for excellence and accountability is infectious
Topics as guest speaker:
Building a winning culture
Managing team dynamics
Optimising individual talent
Creating informal team leadership
Managing risk in a changing environment
Unlocking team potential
Leadership Philosophies:
It seems that we've forgotten that school is a place where you learn. It's a place of preparation, not performance. Once you have learnt skills and gained confidence based on real competence, you are better prepared for the stress of performance and competition.
As a proud father and sporting icon, Gary also enjoys speaking to parents and educators about their approach to our children's sport-life, and how it affects the children's entire lives. Gary shares remarkable parts of his own story, and helps us to rethink and sharpen our involvement in school sports.
Leadership Philosophy Topics:
My experience of playing sport at school
Meeting two of my mentors. Positive influences in my life.
Becoming a professional. The burden of expectation.
Becoming the Coach. What did I hear? What do they want to hear?
Becoming the parent. Looking through the eyes of my child, what do they hear?
[contact-form-7 id="2436" title="Contact form 1"]