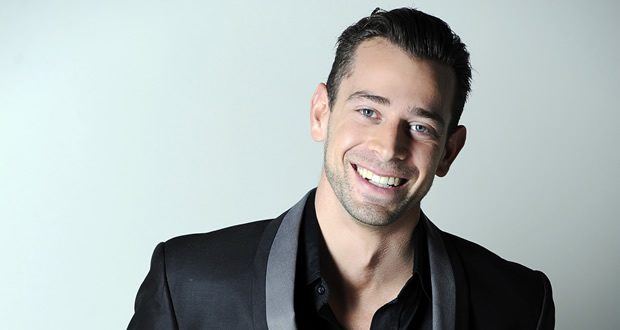 Based: Johannesburg
You've probably never thought of engaging with a mentalist before, but whether your goal is to train and improve your staff's skill set, or to challenge their thinking in a more entertaining session, Gilan will help your people to become more influential.
Why is influence the most important skill? Our effectiveness in any area of life or business is directly proportional to our ability to influence others.
Known as the Master of Influence, Gilan is a corporate speaker and entertainer hired by companies globally for his professional shows and expert keynote talks. Although he demonstrates an uncanny ability to read people's thoughts, he has never claimed to possess any psychic or supernatural powers. Rather, he has the ability to use skills of influence, persuasion and reading people. Many of these skills can be learnt to increase your effectiveness and achieve your goals faster.
[contact-form-7 id="2436" title="Contact form 1"]