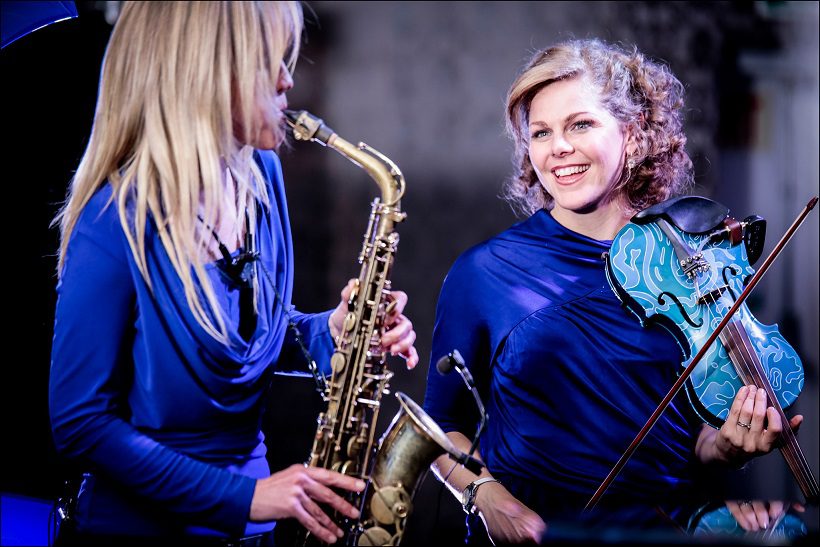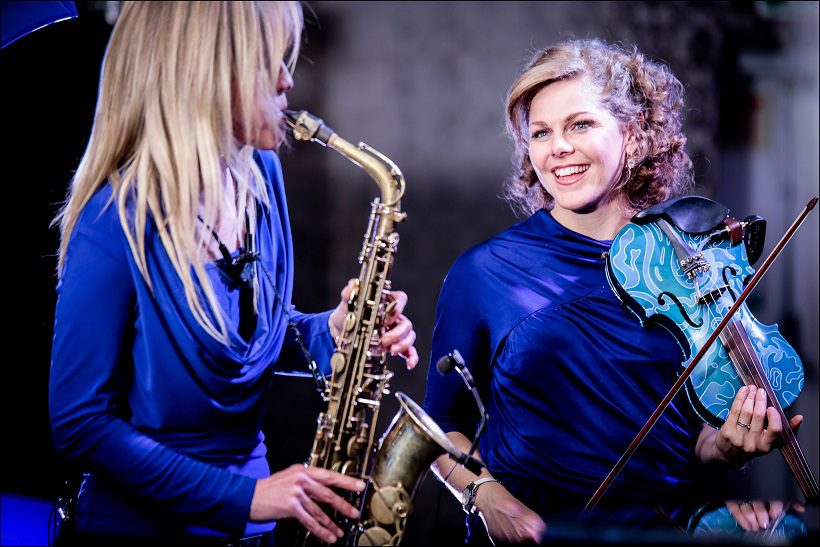 Based: Johannesburg
Ambience, atmosphere, style and sophistication; Intrique' s musical magic sparkles from vibrant jazzy to classical, local South African favourites and contemporary. Intrique offers a wide-ranging repertoire to suit the needs of your specific function.
On saxophone, Rike Coetzer adds her classy touch seasoned over years performing at venues such as the Hilton Jazz bar in Abu Dhabi, also featured in shows like "Roll over Beethoven", "Rock me Amadeus" or "Piano Boys", performing with bands Southern Glow, Avalanche, Mathys Roets, Scandal. Experience includes work with big bands, string quartets and vocal trios. 
On violin – Kristel Birkholtz is an accomplished solo and ensemble player. She has performed in various Barnyard Theatre productions as well as in classical concerts. She received a SAMA nomination in 2010 in the category 'Best Instrumental DVD' for her album "The Sea in Spring".
The unique blend of saxophone and violin is a delightful and unique feature to ensure a special touch to any event.
Soul, Sound, Substance and Integrity, true musical entertainment – Intrique!
[contact-form-7 id="2436" title="Contact form 1"]