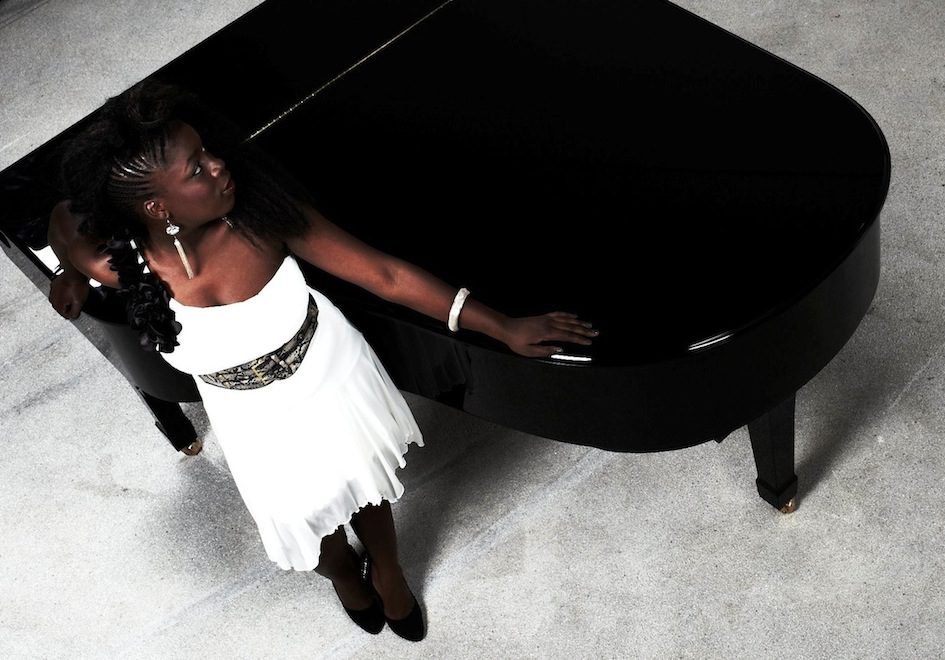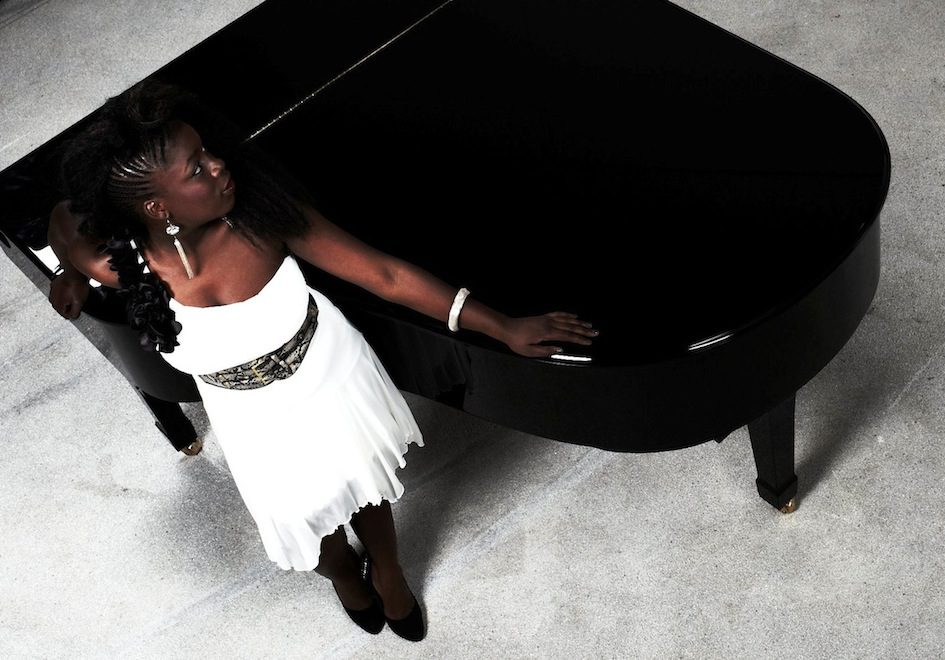 Based: Cape Town

Zami  Mdingi is a rare talent with a voice that is truly exceptional. Following a prolific career with the Barnyard Theatre, she was signed by EMI to record her debut album in 2008. In 2009 she joined popular group, CODA, whose recent single Go Insane is hitting the airwaves across the nation.
The group has performed at numerous high profile events and international events, including concerts (Miss SA 2010, Jazzathon, Jazz on the Rocks, Home For All, Cape Town International Jazz Festival, Woman of the Year, Nederburg Concert Series, Paul Cluver Forest Amphitheatre), fashion shows (Cape Town Fashion Week, Durban Fashion Week), sports events (J&B; Met, Durban July) launch parties and government events. Internationally CODA has performed in the Seychelles (3 times), Zimbabwe (Victoria Falls), Dubai (twice) and Luanda, Angola (Dec 2011).
Jazzimandi features CODA's acclaimed lead singer, Zami Mdingi in an intimate and riveting jazz trio context.  Performing with talented musician, Nelson Malela (piano / keyboard) and Perfe Sylvna (bass), this sultry, smoking collaboration is reminiscent of a by-gone era.   The repertoire consists of well known jazz standards presented in a fresh context, allowing Zami's luscious voice to shine. Jazzimandi is an up-market corporate entertainment act that is making their mark across SA.
[contact-form-7 id="2436" title="Contact form 1"]