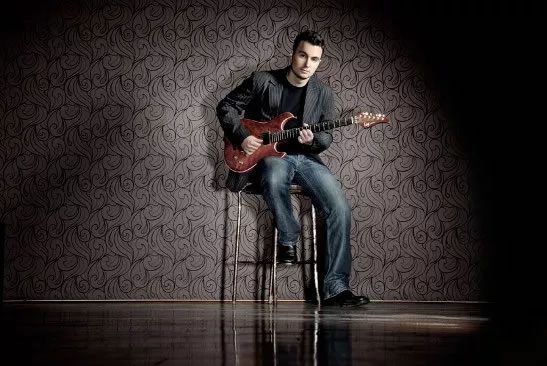 Based: Johannesburg.
Jesse was born in Johannesburg in 1988. By the time he was six months old he was on tour with his father, Johnny Clegg, and between 1988 and 1994 he spent at least 5 months a year on the road. He was a classic road kid and grew up backstage and on tour buses.
Early on, Jesse carved out an independent direction for himself in the rock genre, very different from the world music style developed by his father. He strived to express himself in the most authentic way possible and understood the importance of being able to perform live. He experimented with a number of different instruments – which included saxophone, clarinet, drums and piano – until he settled and focused mainly on guitar. By seventeen, songwriting was his chief musical focus and it was in this period and the years to follow that he honed his writing skills and put together the songs recorded on the first album.
The single Today which was released on radio in mid August 2008 debuted at number one on the Highveld Homebrew Chart, a considerable feat for a debut artist with a debut single and an historical first for Homebrew. The album When I Wake Up is due for national release on 1 October.
[contact-form-7 id="2436" title="Contact form 1"]