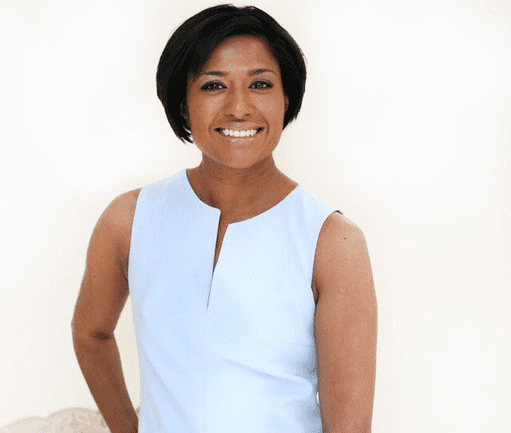 Based: Johannesburg
Television Host, International Cricket Commentator, MC and Public Speaker
Award-winning sports journalist Kass Naidoo is popularly recognised as SA's first women cricket commentator. Since starting out in 1996, Kass has worked across print, radio, television and online media.
Promoting sport and South Africa at every opportunity, one of Kass' most notable contributions is as Founder of The gsport Trust, an online initiative she launched in August 2006 to raise the profile of women in sport.
Kass' career highlights include commentating for the SABC on the Proteas' famous 438 win against Australia at the Wanderers, serving on the ICC's Voting Academy to select its Women's Cricketer of the Year, and advocating for the promotion of Women in Sport at the 2014 Doha GOALS forum in Qatar.
Kass' CV also includes four years with Cricket SA, working across Commercial, Marketing, Events, Communications and Social Media, with a focus on growing and shaping the brands of CSA and the Proteas.
A professional MC and speaker, Kass is proud to have been engaged by leading clients including the French Foreign Development Agency, Takeda Pharmaceuticals, the International Cricket Council, Doha GOALS, SABC Sport, SA Breweries, MTN, SPAR, Standard Bank, FNB and ABSA.
She and husband Ryk Meiring live in Johannesburg, South Africa, and are proud parents of their three children, Daniel, Ella and Luke.
 Topics covered:
* Sport as a Journalist
* Sports Broadcasting
* Sports Sponsorship
* Women Empowerment
* Transformation
* The SA celebrity life
* Media Training
[contact-form-7 id="2436" title="Contact form 1"]