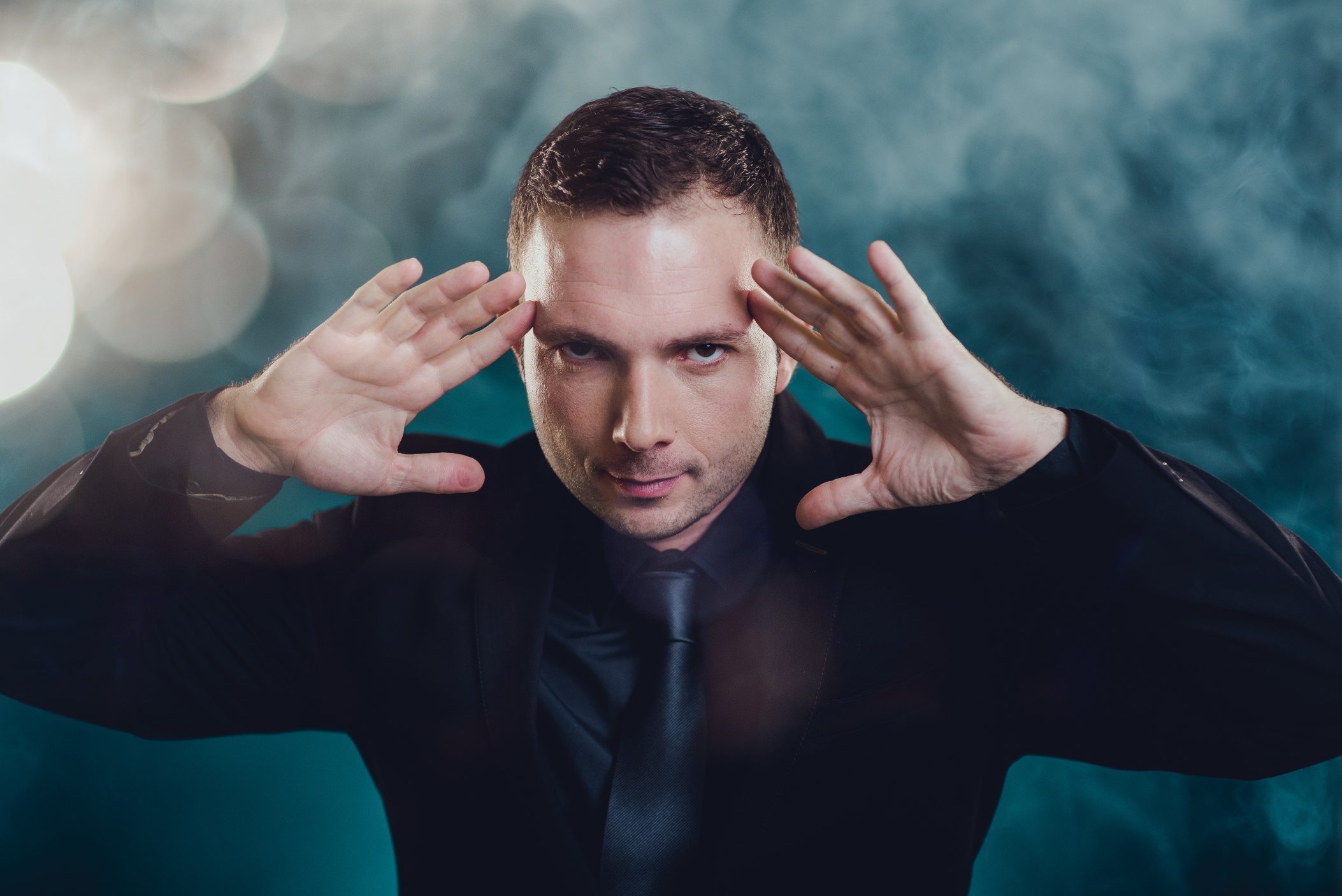 Based: Cape Town.
Born on 25 October 1982 in Cape Town, South Africa, Larry Soffer's childhood dream of becoming a mentalist and magician has become a reality. Larry now resides between Cape Town and Johannesburg, South Africa, but travels internationally regularly inspiring audiences around the globe.
At the age of 13 Larry enrolled at the College of Magic in Cape Town, South Africa where he then studied the art of Magic for 4 years and graduated with a Silver Medallion – the highest accolade which one can achieve. It is interesting to know the summer before Larry enrolled his family friend read a book by Linda Goodman called Star Signs, and discovered that through a numerological chart, when added up, the letters of Larry's name mean "The Magician".
After graduation, Larry took interest in Mentalism and started studying it in his own time. Mentalism can be explained as magic of the mind and includes acts of mind-reading, metal bending and telekinesis. He expanded these abilities to the extent of demonstrating them on television and radio, affecting people across these platforms in their own homes, making their spoons and forks bend, fixing broken watches, making light bulbs burst, making their TV's switch on and creating other explainable phenomena.
The Magic of Larry Soffer has spearheaded itself into a brand and he is now the most influential name in Magic in SA today.
[contact-form-7 id="2436" title="Contact form 1"]