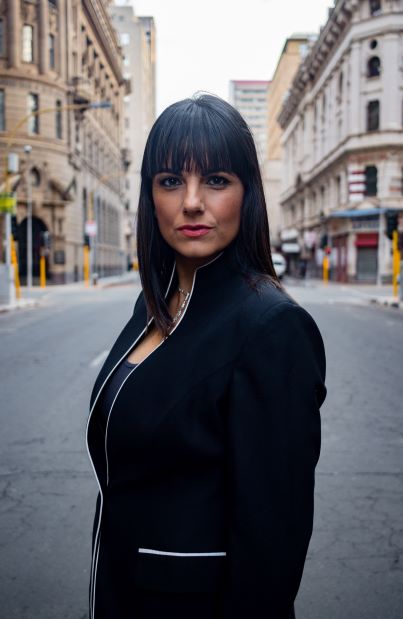 Based: Johannesburg
Leanne Manas is a multiple Award winning South African TV presenter that has graced our screens for over a decade. She is currently the anchor of SABC 2's Morning Live. She is also one of the country's top MC's and guest speakers.
It's not about conquering a mountain, it's about conquering yourself. Some people wake up everyday doubting their ability to achieve their goals however big or small. Take the leap and realise your true potential by stepping outside your comfort zone.
Leanne takes you on a motivational journey through her life – from being the shyest little girl in the class to becoming one of the most recognizable faces on SA television.
Hear about her encounters with Presidents, Celebrities and everyday South Africans and the lessons learnt along the way. None of this would have been achieved without the courage and self-belief that this was possible.
All of this intertwined into her unlikely journey to summit Mount Kilimanjaro. She will have you hanging onto every word during this emotional roller-coaster of a talk that will leave you wanting to Achieve Your Impossible!!
[contact-form-7 id="2436" title="Contact form 1"]