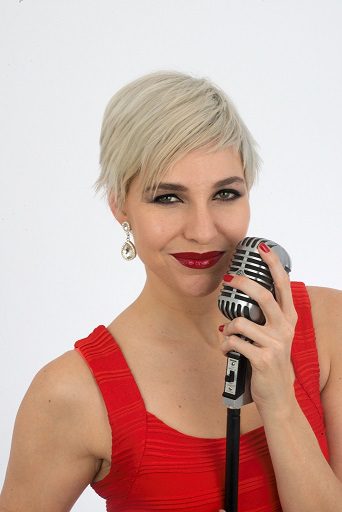 Based: Cape Town and Johannesburg

From 1 July 2017, early birds all around the Western Cape will be in for a treat when they tune in to 94.5KFM, to find that Liezel van der Westhuizen will be taking over the airwaves between 05:00 and 06:00 on weekdays.
Moving from her 19:00 to 22:00 time slot on a Sunday evening, Liezel is the only female personality on commercial music radio in the Western Cape at this early hour in South Africa.
 As a fitness fanatic and sports enthusiast, Liezel's show is said to feature music, weather, traffic updates and loads of opportunities for listeners to join fun challenges and even sign up for guided training sessions with their favorite early morning host during the day. These training sessions will be aimed mostly at beginners and are set to cover various activities – including running, canoeing, cycling and mountain biking.
Holding a special place in her heart for the ocean, Liezel has also been certified as an advanced Nitrox Enriched Air deep-sea diver and loves exploring saltwater depths all over the world – Madagascar, the Maldives and Bali count among her favorites.
Apart from running, cycling, stand-up paddle boarding and everything in between, Liezel also nurtures a deeply soft spot for animals, especially those who have been abandoned or abused, and looks forward to sharing their stories via her Blog, hoping to inspire a culture of adoption among Capetonians. She has two adopted dogs of her own – Leia, who she found and fell in love with at the SPCA and Luke, who's a plucky little sausage dog from Cape Dachshund Rescue (whom she rescued last week.)
She also remains in high demand as Master of Ceremonies at prestigious events, which has seen her travelling to Africa, Seychelles, UK and Bali for work.
[contact-form-7 id="2436" title="Contact form 1"]