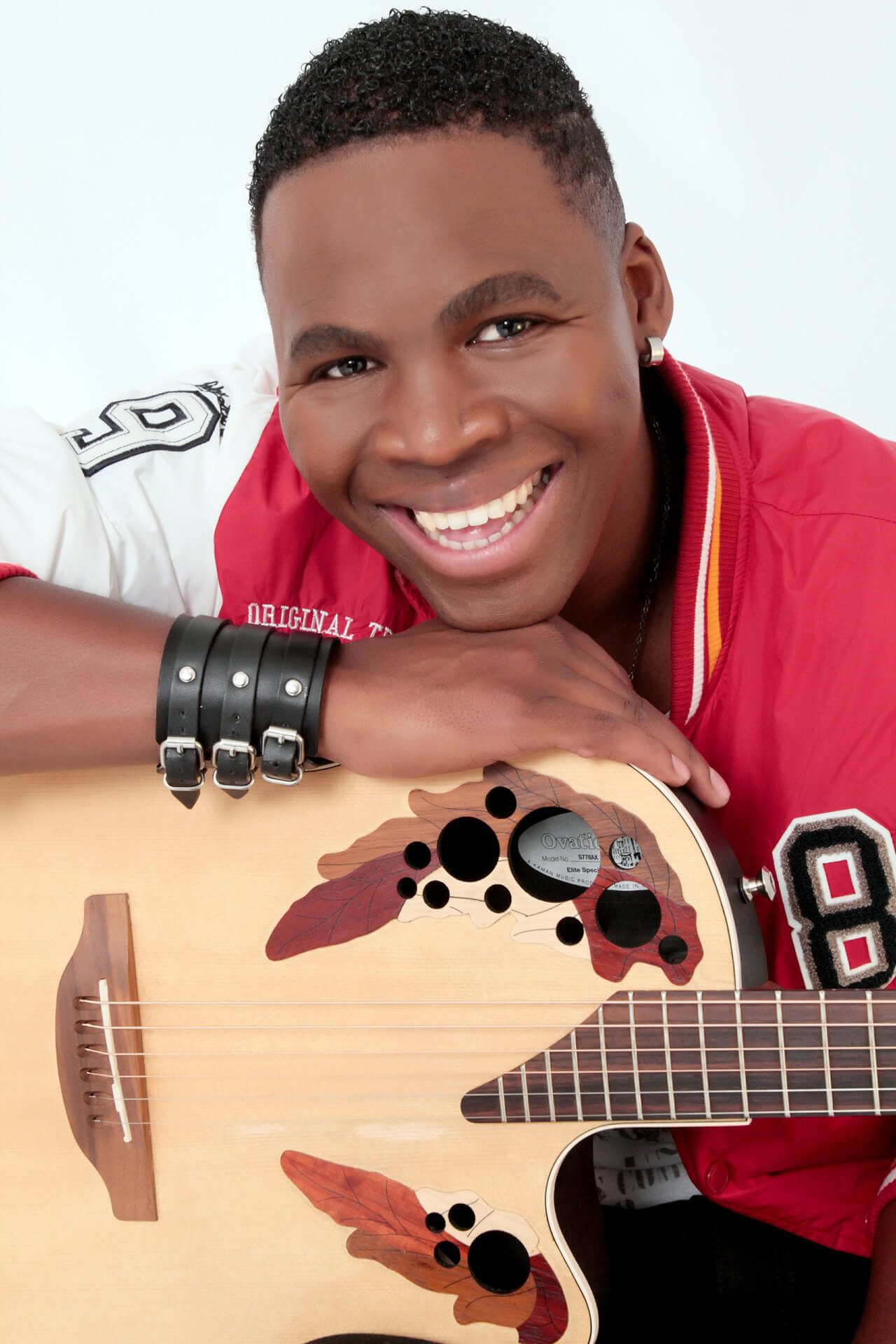 Based: Johannesburg.
Before 2010 L'loyd Cele would never have imagined himself to be one of the South Africa's most popular artists. Now days though, Lloyd finds himself traveling the country performing at top live events, being nominated for top accolades, involving himself with notable charities, recording songs with top producers, shooting videos and collaborating with leading SA artists.
Long before Idols, Lloyd was always passionate about music. He was the worship director at his church and also a youth leader at Eagles Community Fellowship which equip young people to be effective in their communities. He is a self-taught musician and has learned to play the guitar, keyboard and saxophone.
Lloyd's musical background has been a huge advantage for him putting together his albums. Lloyd has written and composed around 90% of the songs on the albums, titled 'One and 2nd album, 'No Limits'
2012 saw Lloyd receive another nod in the form of a Channel O awards nomination and in 2013 a Metro award nomination as well as 3 SAMA's nominations for best Pop, best Record and best Collaboration.
[contact-form-7 id="2436" title="Contact form 1"]