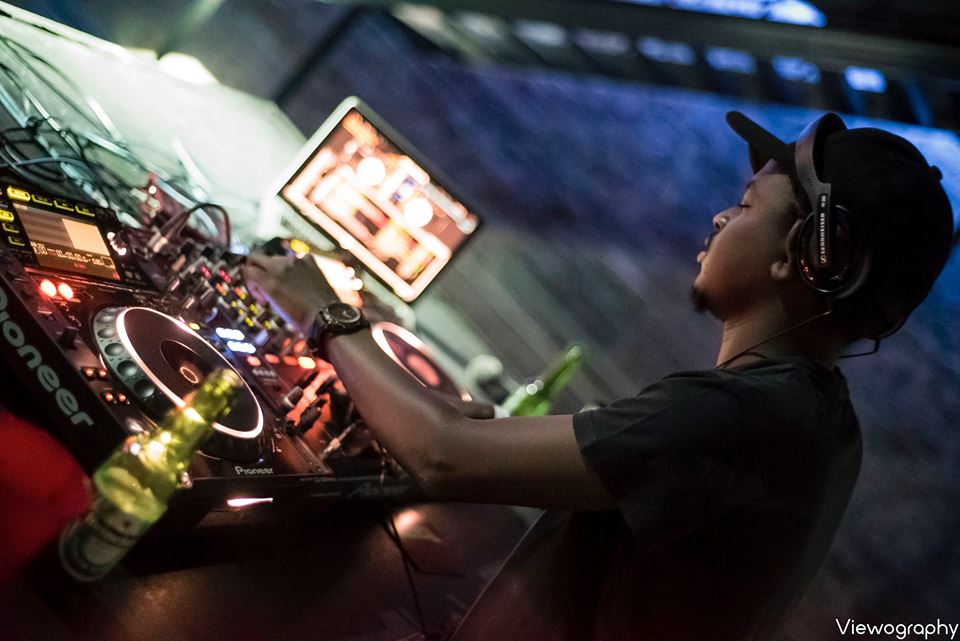 Based: Johannesburg
Mac G Started DJ-ing in high school at the age of 15 and he has never stopped rocking da girls ever since..LOL
In 2000 Mac G presented a youth programme called Craze on ETV, eventually leaving TV to pursue his radio career full time. He joined a community radio station based in Gandhi Square (JBCCR,Joburg City Community Radio), where he did the weekly top 40 every Saturday. In 2007 he moved to YFM, where he did the graveyard slot on weekends. He currently serves breakfast before breakfast to Gp masses every weekday and host's the biggest chart show on radio, YFM Urban Top 40 every Sunday 3-6pm.
When he is not at work, he is busy heating up the dance floors at the biggest events in South Africa, as a Club DJ. His popularity even landed him the opportunity to tour Africa with MTV Base's "Club MTV Base," performing in Angola and Mozambique throughout, 2008. He also played at the after party of the first ever "MTV African Music Awards" in Nigeria where he wowed Nigeria's fun loving party people.
Mac G has shared the DJ Booth with a number of international and local dj's, including DJ Rocco,Manoo,Oskido,Black Coffe,Fresh,DJ Kofi(UK),Vinny Da Vinci,Christo's and many more
Mac G and his partner in crime Mo Flava alongside Bobstar started an events and lifestyle brand called Rock Da Girls. Together this trio has hosted some of the most hottest parties in Gauteng. Mac G and Mo Flava have also collaborated to mix one of the biggest compilation's Rock Da Girls Vol 1.
[contact-form-7 id="2436" title="Contact form 1"]