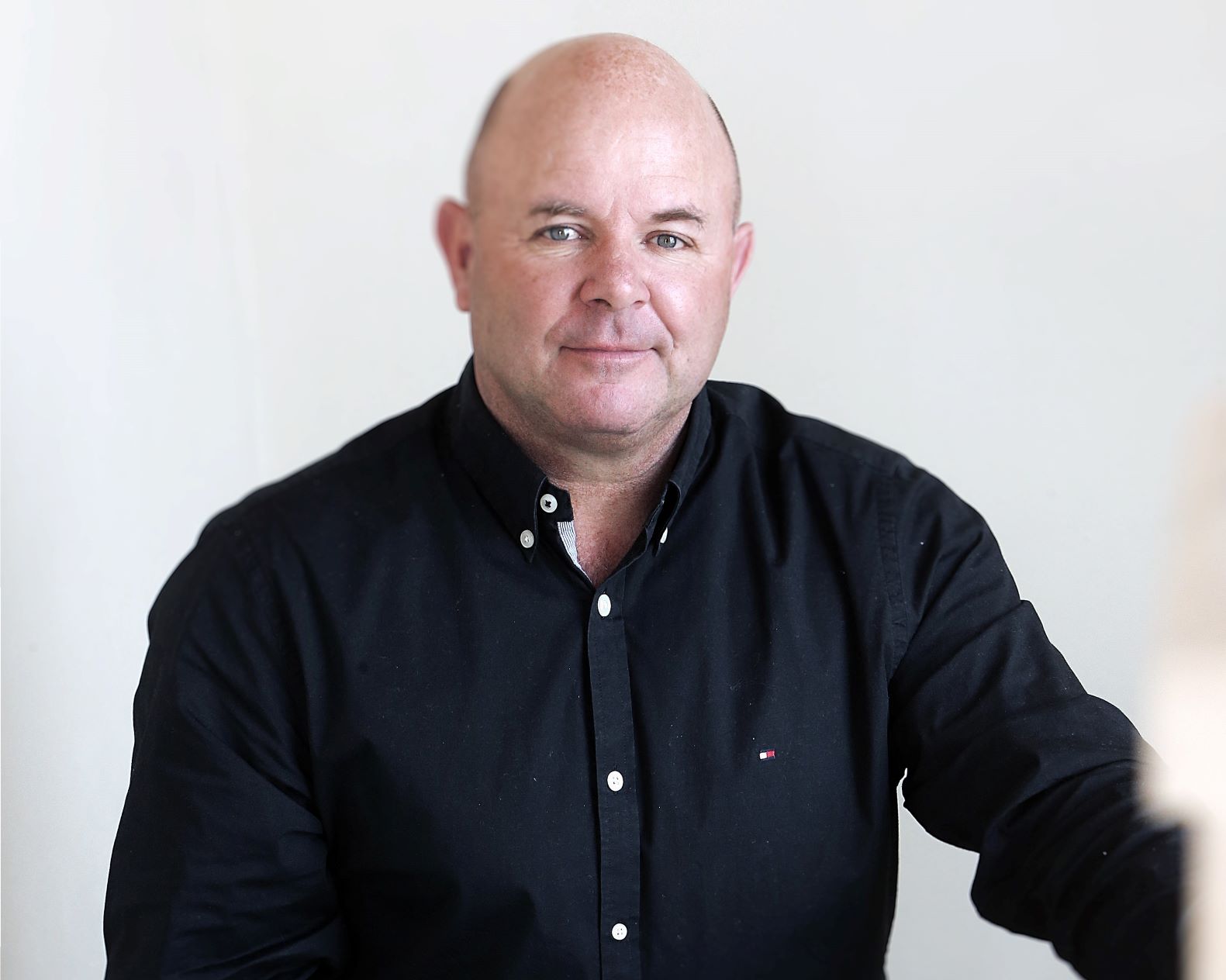 Based: Johannesburg
 Mike is a passionate entrepreneur who spends his entire time focused on entrepreneurial development and helping others succeed beyond the norm. This he does as Founder and CEO of the National Small Business Chamber (NSBC) – South Africa's largest organisation representing the SME sector and one of the world's fastest growing organizations of its kind.
Mike has had the incredible opportunity of meeting up with many of South Africa's and the world's leading mega-entrepreneurs. His objective; understanding these mercurial individuals and then communicating to others what it takes to go from zero to hero!
He has travelled an amazing entrepreneurial journey, living at the coalface his entire life, a mix of enormous adversity and incredible success. During this period he has also been keynote speaker at many international events. A few of Mike's talks include, but not limited to: "Never Surrender – If you keep moving and never give-up, you will always arrive at where you want to be"; "The Magic of Success – What it takes to reach the top of your game"; "Let's Make it Rain – If you have an abundance of sales, cash will flow and if cash flows you can fix anything"; "Life is a Numbers Game – It's all about the activity"
Mike's focus of expertise and passion is: Sales Performance and Entrepreneurial, Business and Personal Success. He has also published the book, "Never Surrender" and soon to be released "The Secret to Achieving Greatness". "Never Surrender" is how Mike lives his life..! Mike's ideal forums are "Sales Conferences" and any forum where it's about changing people's mindset to succeed and become a key contributor to top and bottom line.
[contact-form-7 id="2436" title="Contact form 1"]