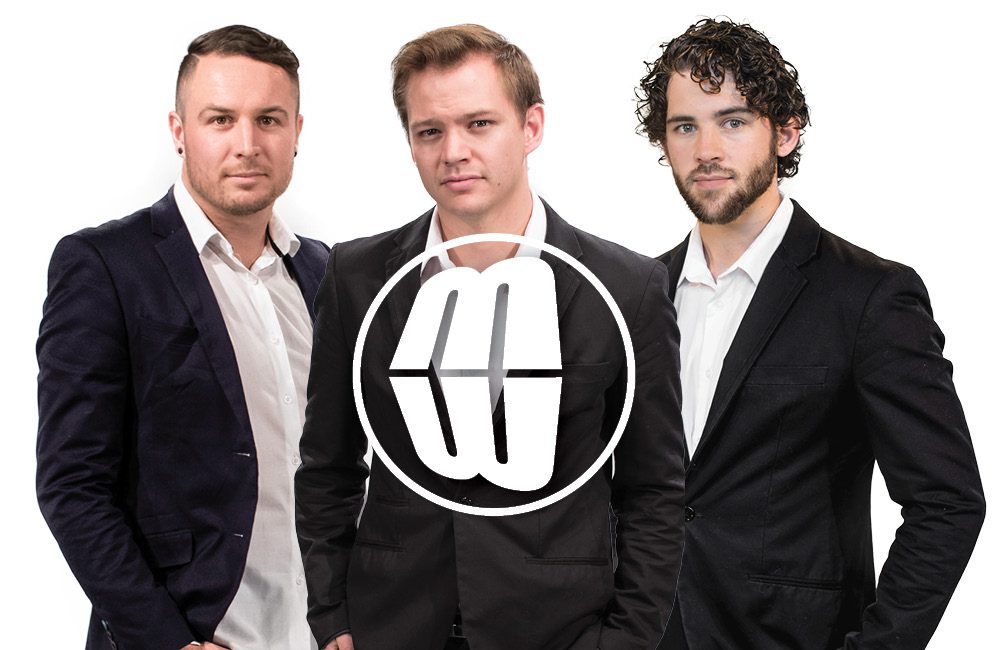 Based: Johannesburg
Monkey's Wedding is a modern three piece party band consisting of guitar, bass, drums and vocals.
The group was founded from the need to be more, to push the limits of our talents, to expand our skill sets, all while having a big load of fun. As a three piece band we strive to be exceptional players while singing from our hearts to create a colourful and captivating sound.
Music is our passion, it makes our hearts beat faster and makes us scream of excitement. We are driven to be better, bigger and wiser each day, building something that will last longer than we will.
Business is pleasure.
We live in a beautiful country with diverse landscapes and even more diverse people.
Keeping everybody happy at your event can be quite a challenge, but once the music starts pumping, feet start tapping, hands start clapping and before you know it everybody is singing the same tune.
We are not so different after all.
Our diverse repertoire of chart topping songs cater to each and every music lover.
[contact-form-7 id="2436" title="Contact form 1"]