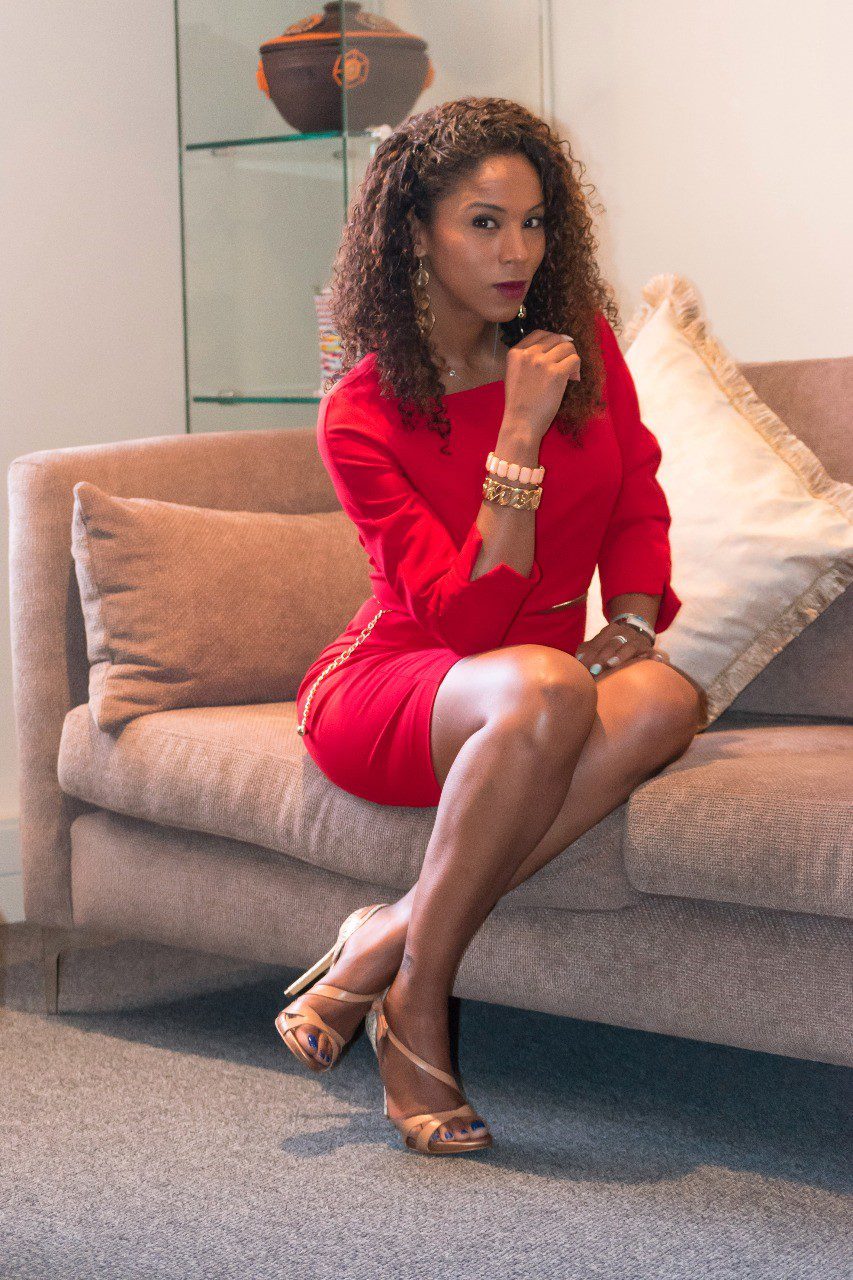 Based: Johannesburg
Eileen is a qualified life coach and Neuro Linguistic Programmer (NLP).
She is the founder of the Emotional Baggage Depot. A platform that
provides a safe space that drives dialogue and ignites conversation
through the integration of NLP techniques.
She has held notable talks at corporate conferences, sales training
workshops, school children assemblies, young professionals gatherings,
religious seminars and women organisations. In addition Eileen runs
a mentorship programme, directed at growing the self esteem and
realisation of young girls.
As a transformation coach, Eileen uses an engaging approach that is
conversational and drives impact. Her soft, yet powerful presence will
have any audience lean into a deeper understanding of who they are.
As a brilliant communicator, her talks are emotive, encouraging and
moving. She assists with goal setting and eliminating limiting beliefs.
Her work also teaches the importance of living a full happy life and
being mindful of creating balance.
Eileen has over 13 years of business experience and has been consulting
for over four years.
"Might becomes mighty when you change your perceptive."
-E.Smith
[contact-form-7 id="2436" title="Contact form 1"]