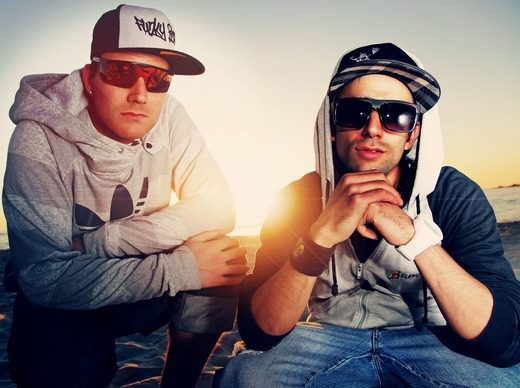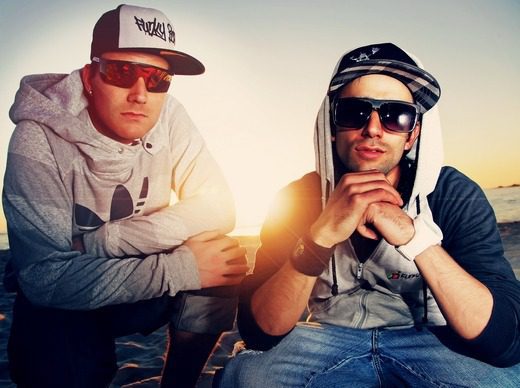 Based: Cape Town.
After a chance meeting in 2007, Pascal Ellinas and Dave Pearce began the long winding road that is now the stellar production and DJ duo of Pascal and Pearce. A simple name with a simple goal: to rock as many dance-floors as possible! A typical Pascal and Pearce set can be summed up in three words: energetic, enthusiastic and inspiring.
Aside from being two of the nicest guys one could meet, these two talented friends have grown a symbiotic relationship with each other that translates into pure potency on the dance-floor. Their sets have been described as bouncy, banging, driving, slamming, funky, groovy, and melodic.
Both Dave and Pascal have very diverse backgrounds in music, which combined with their love for the industry provides an abundance of energy which is both seen and felt by the crowd. With each song chosen to perfection, a rich blend of original tracks and world-class floor killers, it keeps the crowd going non-stop. Having played at over 50 top clubs around South Africa, and a number of big events, Pascal and Pearce know how to work a dancefloor. They have played alongside international Djs such as Avicii, Paul van Dyk, Paul Oakenfold, Bass Kleph, Wally Lopez, Stupid Fresh, Calvertron, and Tom EQ to name a few.
Amongst many other choice offerings – their tune Disko Biskit burned up countless parties in 2009/2010. It saw success not only at home, but topped the charts abroad, garnering international acclaim and plays from the top house DJs around the world, including a slew of Remixs.
Pascal and Pearce have done official remixes for many local and international acts including – Locnville, Gold Fish, Flash Republic, Zebra and Giraffe, Goodluck, Above and Beyond, Roger Sanchez, Alex Kenji, Childish Gambino, Wretch 32 and Example, Nadia Ali, and Ian Carey.
They have released 2 studio albums through their label, Just Music. Passport, a double disc album, was released in September 2011. Disc 1 featured 11 original tracks, with various collaborating Artists, while disc 2 featured 12 Pascal and Pearce remixes of local and international Artists. Passport 2.0, released in February 2012, featured 9 Pascal and Pearce remixes and 3 remixes done of Pascal and Pearce tracks. Between the 2 albums, 4 singles have reached top 10 status on the local Top 40, with 3 of those singles entering the top 5.
In May 2012, Pascal and Pearce signed a record deal with international giants Spinnin Records based in the Netherlands for their single Disco Sun featuring Jules Harding from Goodluck. The EP is to be released in July 2012, and has already had nearly 1 million hits on YouTube. The EP features remixes by Beatport 2012 Remixer of the Year David Jones, Starkillers, Treasure Fingers, DubVision and Kyle Watson.
Pascal and Pearce are proud brand ambassadors for the Funky Ice Clothing label, Allen and Heath, Adidas Originals, Havaianas, Lundun Sunglasses, Audiosure, Aerial 7 headphones, Time Factory Watches and Thorns Headwear. With another album on the horizon and stream of remixes set for release in the near future, Pascal and Pearce look set to keep their title in the South African dance industry.
[contact-form-7 id="2436" title="Contact form 1"]