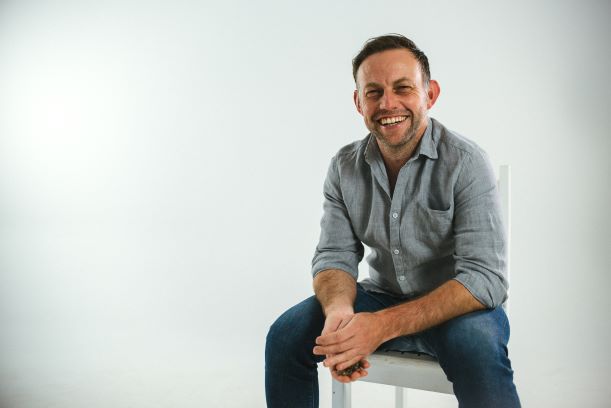 Based: Cape Town
Pierre is an author and a master storyteller who firmly believes in the ludicracy of speaking to crowds to change the world. He has a habit of making the familiar strange and turning the world upside down.
He has been featured on TEDx stages numerous times, and travels the world preaching less about religion and more about chaos, leadership, innovation, and trends.
He is an educator at DUKE CE University and his corporate clients include BMW, KFC, Adcock Ingram, Old Mutual, FNB and others.
He was awarded the Desmond Tutu Gerrit Brand prize in 2017 for best spiritual publication by a debut author in an official language.
A KEYNOTE ON THE INVITATIONS IN CRISIS POINTS OF LEADERSHIP:
There are at least 4 near universal stages in life. The Child, the Hero, the King, and the Sage. Each stage has a set of invitations, and each stage has a turning point, a crisis that needs to be faced.
In this talk Pierre focuses on two of those stages, the hero and the king. How does the brazen, all conquering hero defeat the ultimate monster and how does that same hero become a worthy King or Queen? A demanding keynote teeming with leadership lessons and challenges from ancient myths, legends, and archetypes.
This talk gives the audience a dashboard to gauge where they are in their lives and careers and just as importantly what that stage is inviting them into. They will have a better grasp on what they are to do in that current stage, clearing the fog so to speak. They will leave with time tested tools and framework to not only engage the stages, but also overcome the crisis points they will find themselves at.
[contact-form-7 id="2436" title="Contact form 1"]