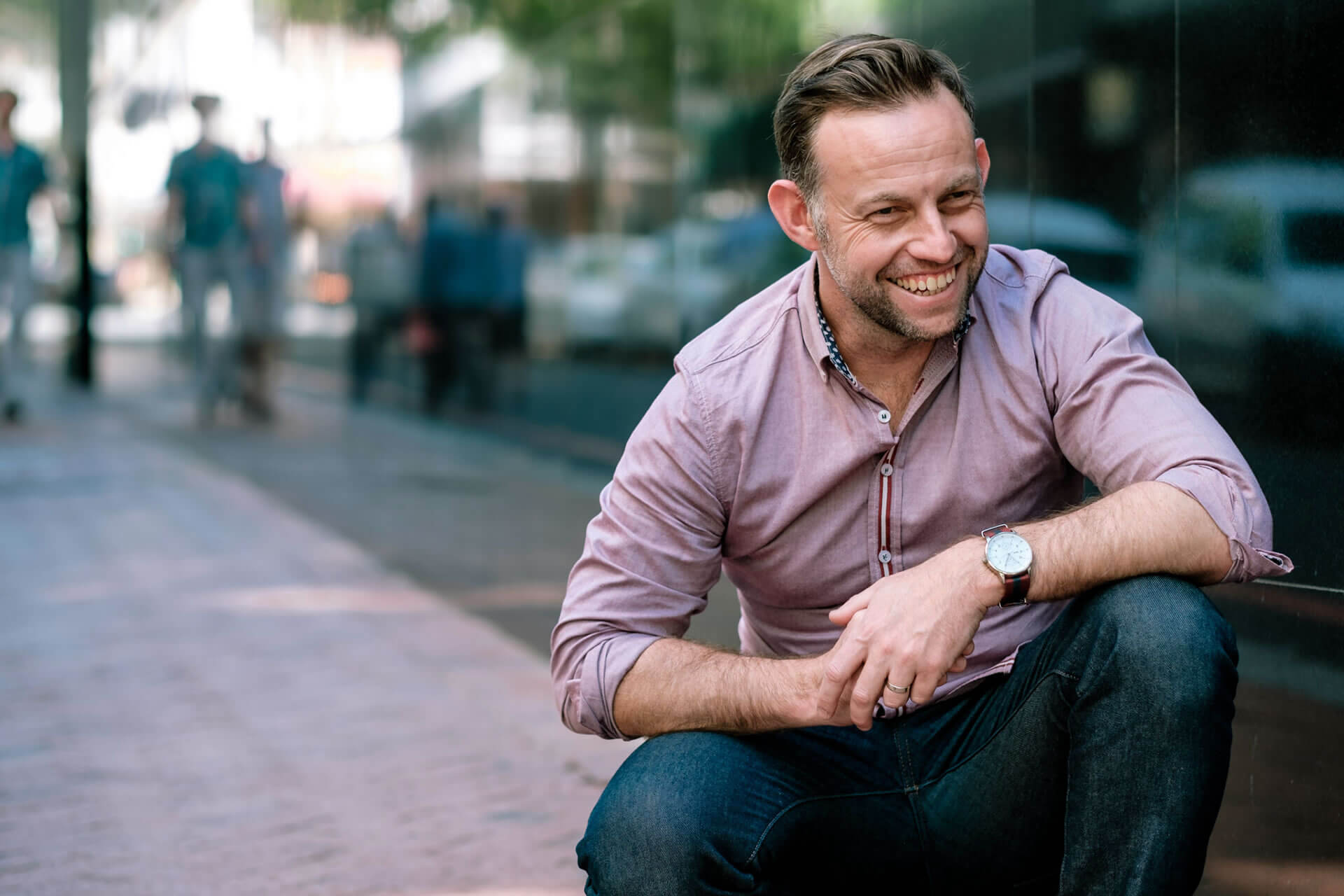 Based: Cape Town.
Pierre is a flâneur, he saunters about cities observing trends, the flow of culture, and the pace of the world. He curates the information he collects as to sift the meaningful from the meaningless.
He has worked in advertising, fashion, and trends for the last 15 years. He writes for various blogs and newsletters and speaks on creativity, and living and working in a world gone mad.
The keynotes:
The new beautiful
What do your hands smell like?
Prostitutes, the Andes, and Japanese Sword makers
In Praise of Shadows
Pirate ships, Krav Maga and Doorways
Woman – A trend, and inspirational talk on all things feminine
What to expect:
A 45 minute interactive presentation
Trend research and snippets.
Pierre's engaging metaphorical story-telling style.
Random jokes and tales popping into Pierre's head.
Practical take-aways and useful frameworks for teams and individuals.
[contact-form-7 id="2436" title="Contact form 1"]