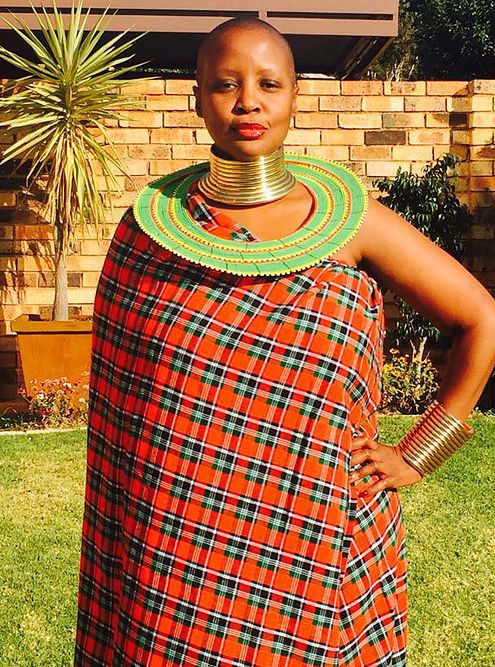 Based: Johannesburg
An extraordinary story of cultural confusion and the long way home to a black girl's emotional
roots. David Robbins.
The Rosie Motene story is about a young girl born to the Bafokeng nation during the apartheid era
in South Africa. At the time, Rosie's mother worked for a white Jewish family in Johannesburg who
offered to raise the child as one of their own.
This generous gesture by the family created many
opportunities for Rosie but also a trail of sacrifices for her parents. As she grew, Rosie struggled to
and her true identity. She had access to the best of everything but as a black girl she floundered
without her own culture or language. This book describes Rosie's journey through her fog of
alienation to the belated dawning of her self-discovery as an African.
ROSIE MOTENE graduated from Wits University with a Bachelor's degree in Dramatic Arts and
started her on-screen career as a TV presenter. She then landed a principal role in Africa's most
proli c soap opera, Generations. Rosie has starred in a number of lms and TV series including the
internationally acclaimed Hotel Rwanda and the lifestyle show Studio 53.
She manages her own
business, the Waka Talent Agency, and has also been active for over a decade in generating
awareness of women and children abuse across the African continent. She has also found time to
write the story of her life.
[contact-form-7 id="2436" title="Contact form 1"]