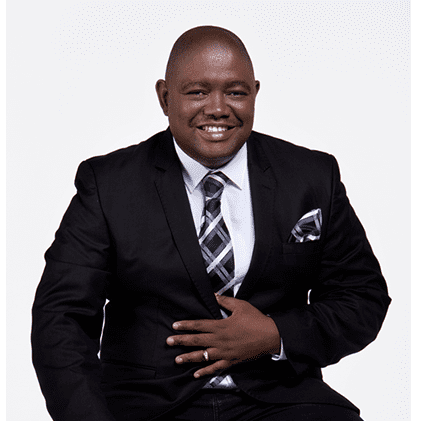 Based: Johannesburg
Siphiwe Moyo is an International Professional Speaker based in South Africa.He applies behavioural science principles and practices in organisations to increase individual and organisational effectiveness.
Siphiwe has held various senior management positions in Corporate South Africa before becoming a full-time speaker & facilitator.
He is an Adjunct Faculty member at GIBS, Henley and Wits business schools teaching Organisational Behaviour (how human beings function within organisational settings) and Organisational Change.
He is also a Certified International Retail Banker (CIRB). He is the Chairman of the Board at the South African Board for People Practices (SABPP) and the Past Chapter President of the Professional Speakers Association of Southern Africa (PSASA).
[contact-form-7 id="2436" title="Contact form 1"]