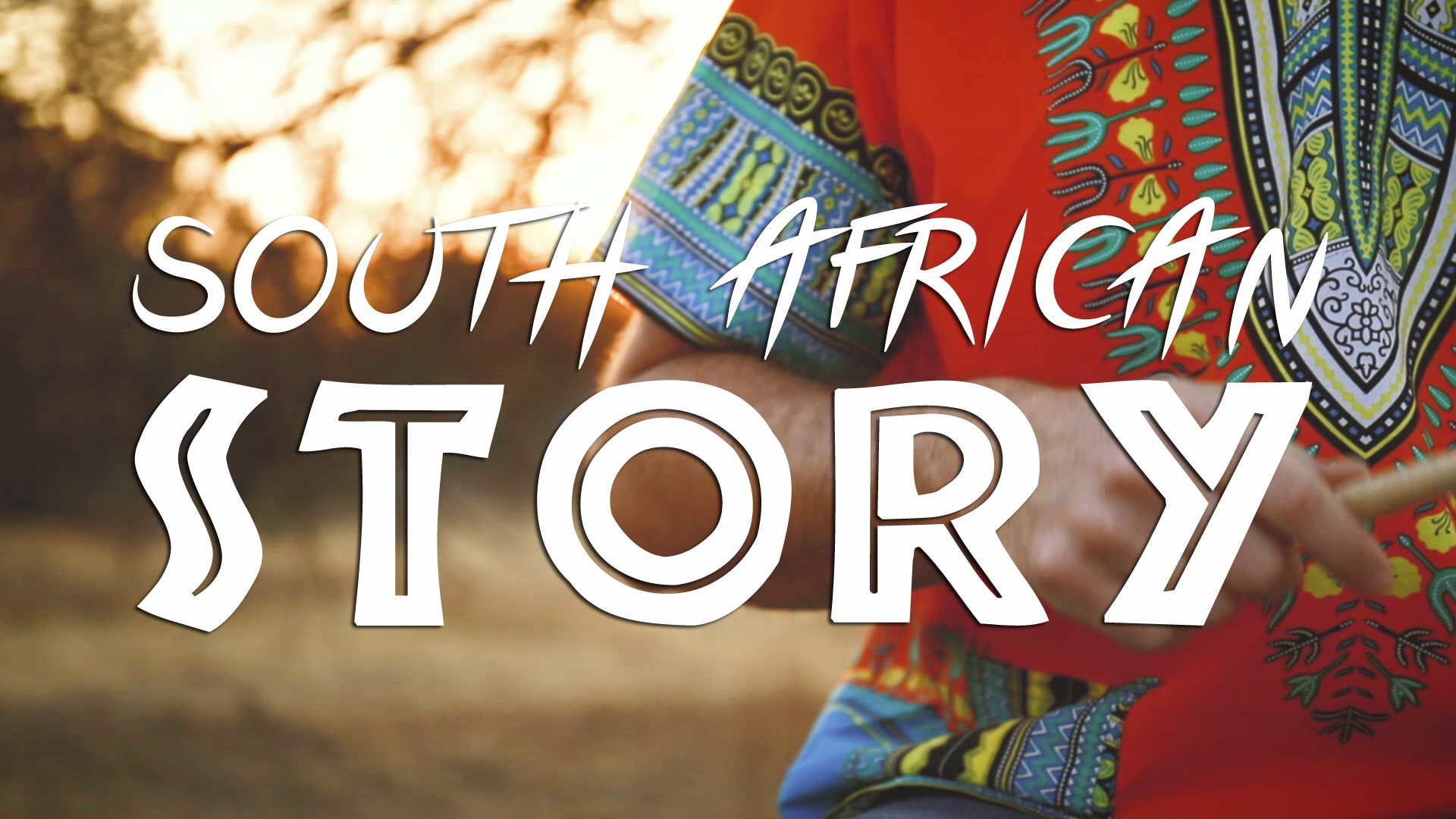 Based : Johannesburg. 
The show consists of a 40min dinner set and a 60min party set featuring South African music. Their repertoire consists of South African favorites including:
Great Heart
Impi
Dance Sum More
Born in A Taxi
Doo Be Doo
African Dream
Give Me Hope Joanna
Weekend Special
Pata Pata
Come and join us as we reach into the treasure chest of proudly South Africa music!
Songs of joy, struggle, love and a life in our beautiful country. A South African Story aims to entertain every South African with the songs that beat close to our hearts, bringing us together in our diversity as one Rainbow Nation. The band consists of Monkeys Wedding and Ayanda Sibisi, an amazing female vocalist and actress who toured with "The Lion King Musical" in Japan for a couple of years.
[contact-form-7 id="2436" title="Contact form 1"]