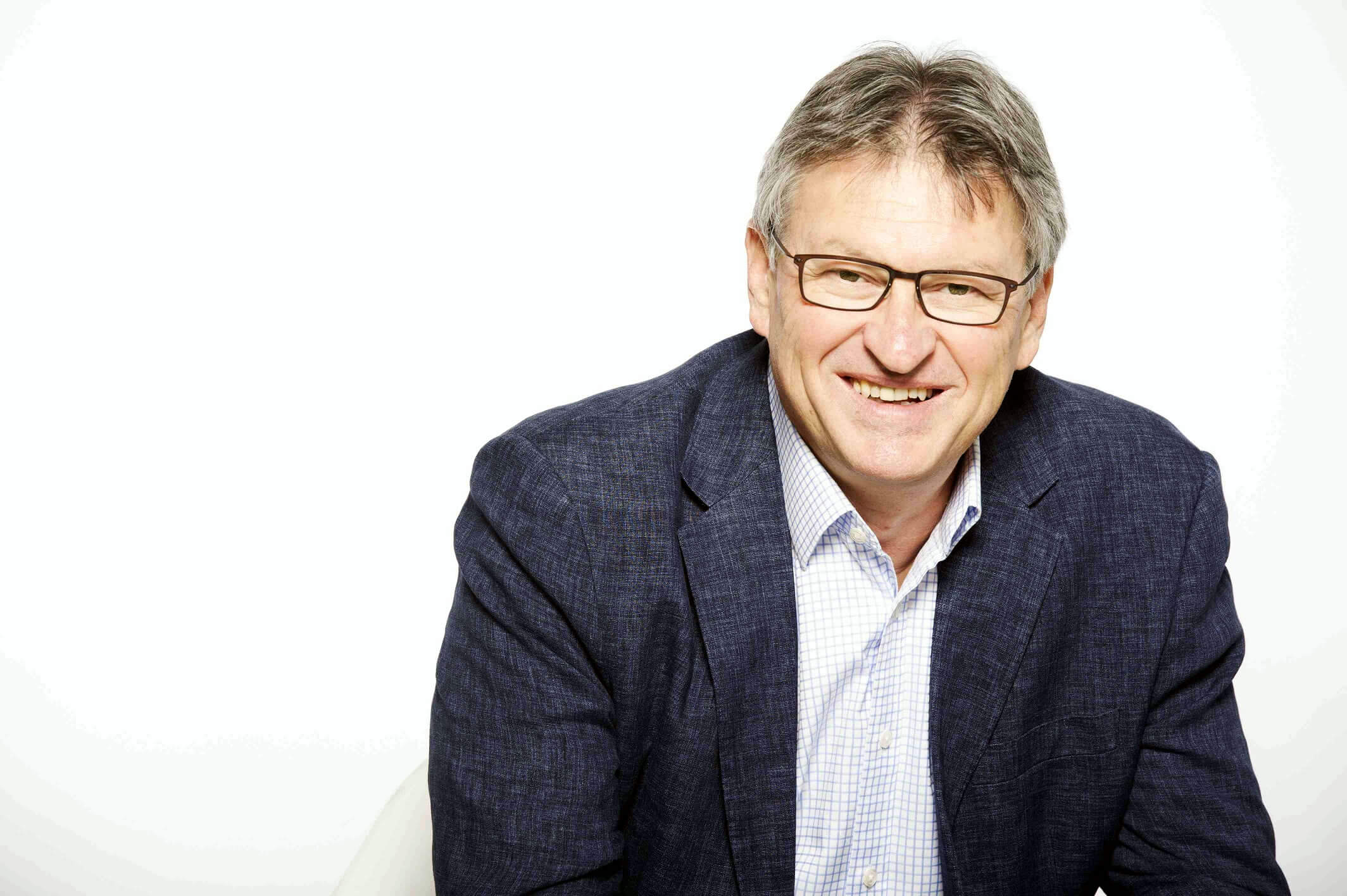 Based: Johannesburg.
Make your next event a real turning point by exposing your people to the insights and teachings of this Award winning, world-class motivational & business speaker.
Specialising in Leading Authority on Employee Engagement and Workplace Culture.
Stef du Plessis helps companies to improve their bottom-line results by growing their people and creating winning workplace cultures. His insights, teachings and methodologies create turning points for individuals, leaders, teams and organisations alike.
Stef has been speaking internationally for the past two decades on topics that make change permanent, drive performance and boost results, like: employee engagement through self-mastery and motivation; authentic leadership; trust-based teamwork; and the "nuts 'n bolts" of how to manage workplace culture. As one of the only speakers in the world – and the only one outside of North America and Europe – to have earned every award and accreditation available in professional speaking, there is no question about his ability to capture and hold an audience.
Given his authentic and authoritative – yet reassuringly casual – style, always with a touch of just the right humour, he has a proven capacity to influence individuals to do more, be more and have more – at home, work and play. What really distinguishes him as a transformation catalyst though is a remarkable reservoir of personal experience, backed by a solid academic underscore – a combination that enables him to actually show people how to implement meaningful and lasting change, beyond which he also provides the tools with which to sustain personal transformation.
Keynote & Workshop Topics:
African Wisdom
Everyday Excellence
Transformational Leadership
High Performance Team
Adding Purpose to Sales
Winning Workplace Cultures
[contact-form-7 id="2436" title="Contact form 1"]