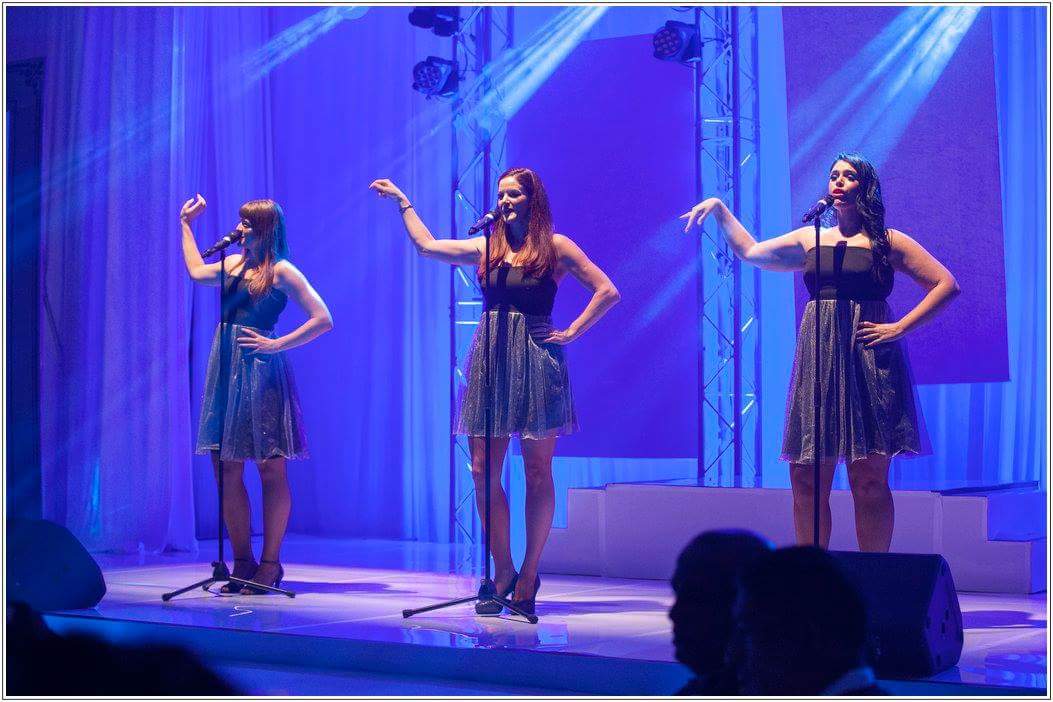 Based: Durban
No strangers to Durban stages, The Brunettes have teamed up to bring you a buffet of their favourite songs representative of all their careers as performers.
Join songbirds Tammy Saville, Chloe Clark and Marion Loudon as they join musical forces and deliver songs packed full of heartfelt performances on piano with soulful harmonies, candy for the ears.
Performing some classic tunes, this team promises to deliver some superb renditions of some of your favourite standards from Marilyn Monroe to Amy Winehouse, Nina Simone to George Ezra, and Diana Krall to Avicii.
It's a programme of well-known hits, so sit back and expect to hear refreshing takes of bands from Earth Wind and Fire to the Bee Gees, as Tammy, Chloe and Marion focus on glorious harmonies and great musicianship.
[contact-form-7 id="2436" title="Contact form 1"]