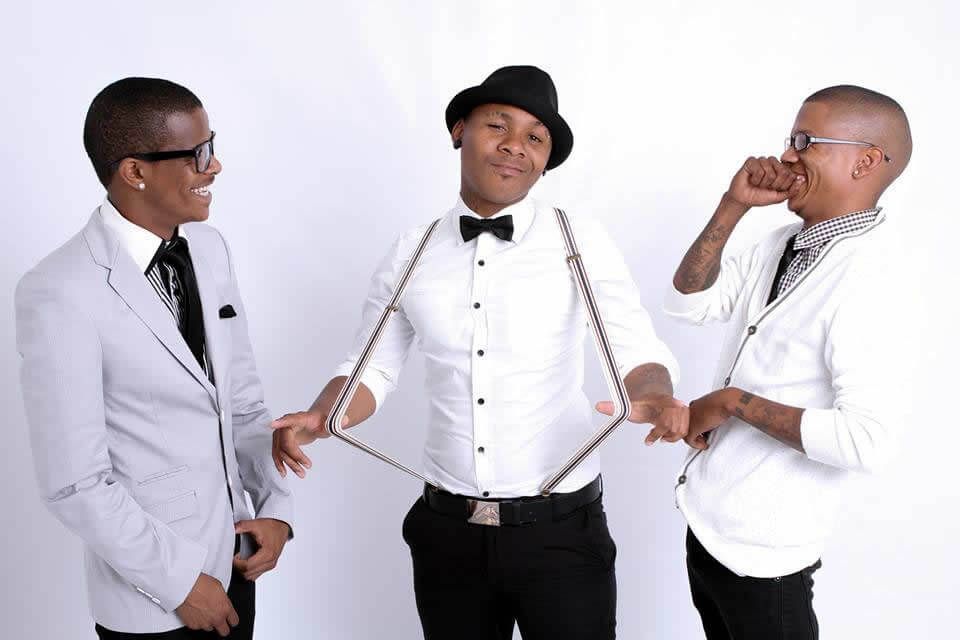 Based: Johannesburg
The Delivery Boys was founded in 2012 by Ferdy Ferd, a SAMA award nominated, Nigerian Sound City Music Award nominated and 2010 Channel O Music Video Award winning artist for Most Gifted RnB as the lead vocalist and songwriter for urban pop band, Urban Reign. Seeing a gap in the market, and finding the need to revive the Motown sound of the 60's, Ferdy Ferd plucked the very best RnB and Motown singers in SA to form the group The Delivery Boys. The collective includes the best Motown singers in the country.
With extensive experience in the entertainment industry as session musicians, recording artists, live performers, producers and songwriters The Delivery Boys, strive to "Deliver" a wide variety of musical products, guaranteeing an old school experience with today's talent.
As individuals, The Delivery Boys are interestingly diverse and unique, yet astoundingly complimentary and unified in their passion and vision to maintain their image as curious, innovative and fearless creative entrepreneurs in their re – introduction and re – imagination of classic and contemporary songs and genres, fusing the timeless musicality and essence of the Motown/Soul/Jazz/Pop eras with the new school/popular style and flavour of their generation.
The Delivery Boys' repertoire includes old favourites by Marvin Gaye, The Supremes and Jackson Five; as well as current Top 40 hits performed in a Motown style.
[contact-form-7 id="2436" title="Contact form 1"]