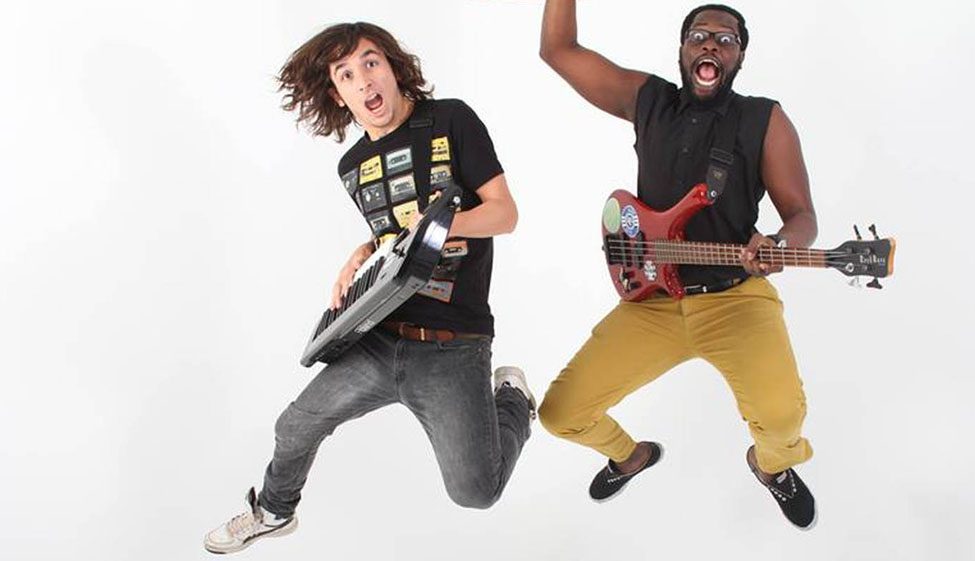 Based: Cape Town

The Kiffness makes jazzy, groovy & uplifting house music and are fast becoming one of South Africa's favourite live electronic acts. From the beginning of 2013, they've had great success on local radio stations with 6 songs already playlisted & all songs reaching top 10 status in the top 40 charts.
Dave Scott founded the project in early 2010 when he arrived in Cape Town to pursue a career in music. During his studies at Rhodes University Dave played a handful of instruments in multiple bands while also DJing at a couple nightclubs. Upon arriving in Cape Town he was ready to use his experience in both live & electronic forms of music & fuse them to form a live electronic act.
From its relatively humble beginnings, Dave managed to make his way from bedroom producer to building his own studio & crafting a handful of successful singles that have had great success on radio charts. Featuring on some of those singles are some of South Africa's leading artists including Shortstraw, Samuel Miller, Mathew Gold. With The Kiffness' success on radio the band has had the opportunity of playing headlining slots at some of South Africa's most reputable festivals such as OppiKoppi, Rocking the Daisies, Splashy Fen & Park Acoustics to name a few. They've also played an international show in the Seychelles.
Saxophone & synth extraordinaire Clem Carr joined The Kiffness mid 2014. Before joining forces with Dave on stage, Clem had played a major role behind the scenes in co-writing two of The Kiffness' most successful singles to date – 'Where Are You Going?' & 'Find A Way'.
What sets The Kiffness apart from most electronic acts is their tangible instrumental talent. What's more is that they are great performers, so crowds can expect nothing short of a huge vibe.
[contact-form-7 id="2436" title="Contact form 1"]