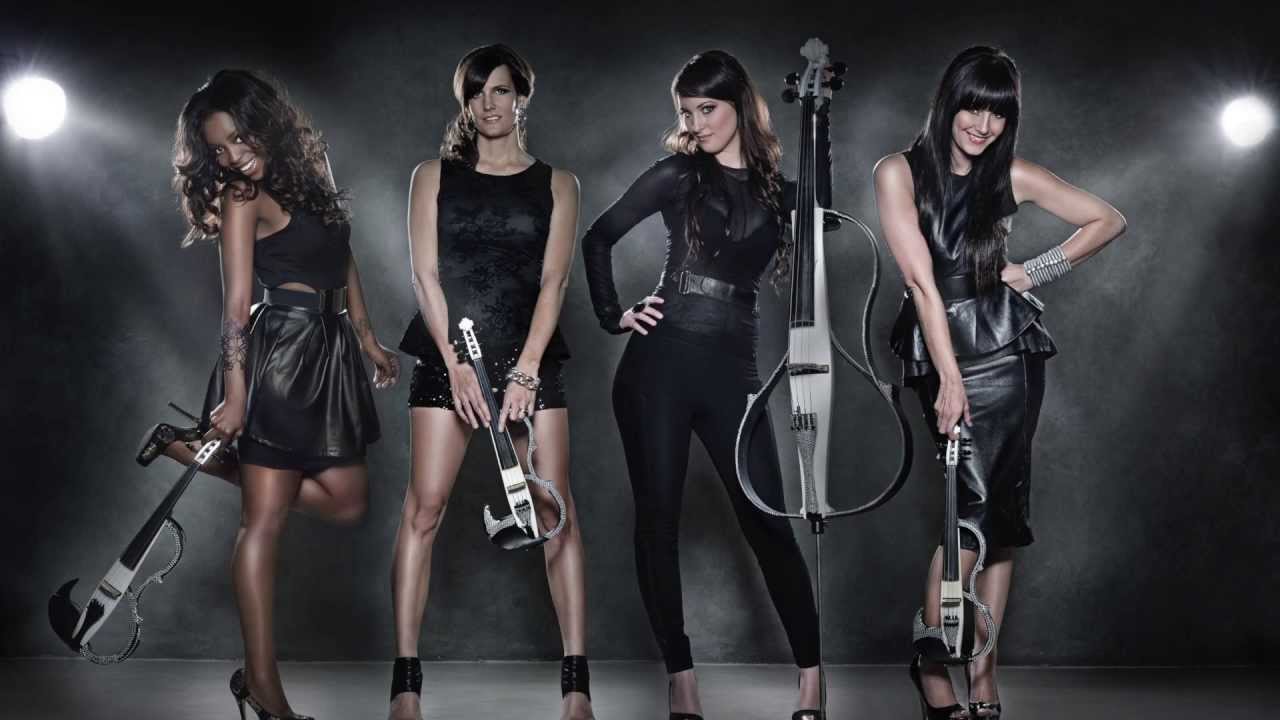 Based: Johannesburg
If there is a party worth starting, the best ignition mechanism is this funky four-piece out of Gauteng, South Africa that will take any sensible situation and turn it into a sensational night to remember, two violins, one viola and a single cello at a time.
Meet four drop-dead gorgeous, classically-trained virtuosos, all keen to get as many people on their feet and dancing the night away each time they unpack the contents of their four carefully considered albums.
The Muses are:
Violin: Ashley Bodill
Violin: Olivia Kotze
Cello: Neo Buthelezi
Viola: Ruby Ngoasheng
The Muses' journey began in 2011, and in that time the four-piece have played the length and breadth of the country, invited by prestigious brands the likes of BMW, Mercedes-Benz, The Spring Summer Guess Fashion Show and the 2013 UEFA Champions League Heineken Mansion series.
Known for their quality productions, qualification as classically trained, pop prepped and able to deliver musicians, the music The Muses make generates enough energy to contribute to the national power grid and light a dance floor indefinitely. Whether it's "Party Rock", "Pata, Pata" or "Don't You Worry Child", their biggest floor fillers are soon to be topped by their new inclusions from the likes of David Guetta ("Titanium"), Bruno Mars ("Locked Out Of Heaven) and Pink ("Try"), amongst others.
[contact-form-7 id="2436" title="Contact form 1"]