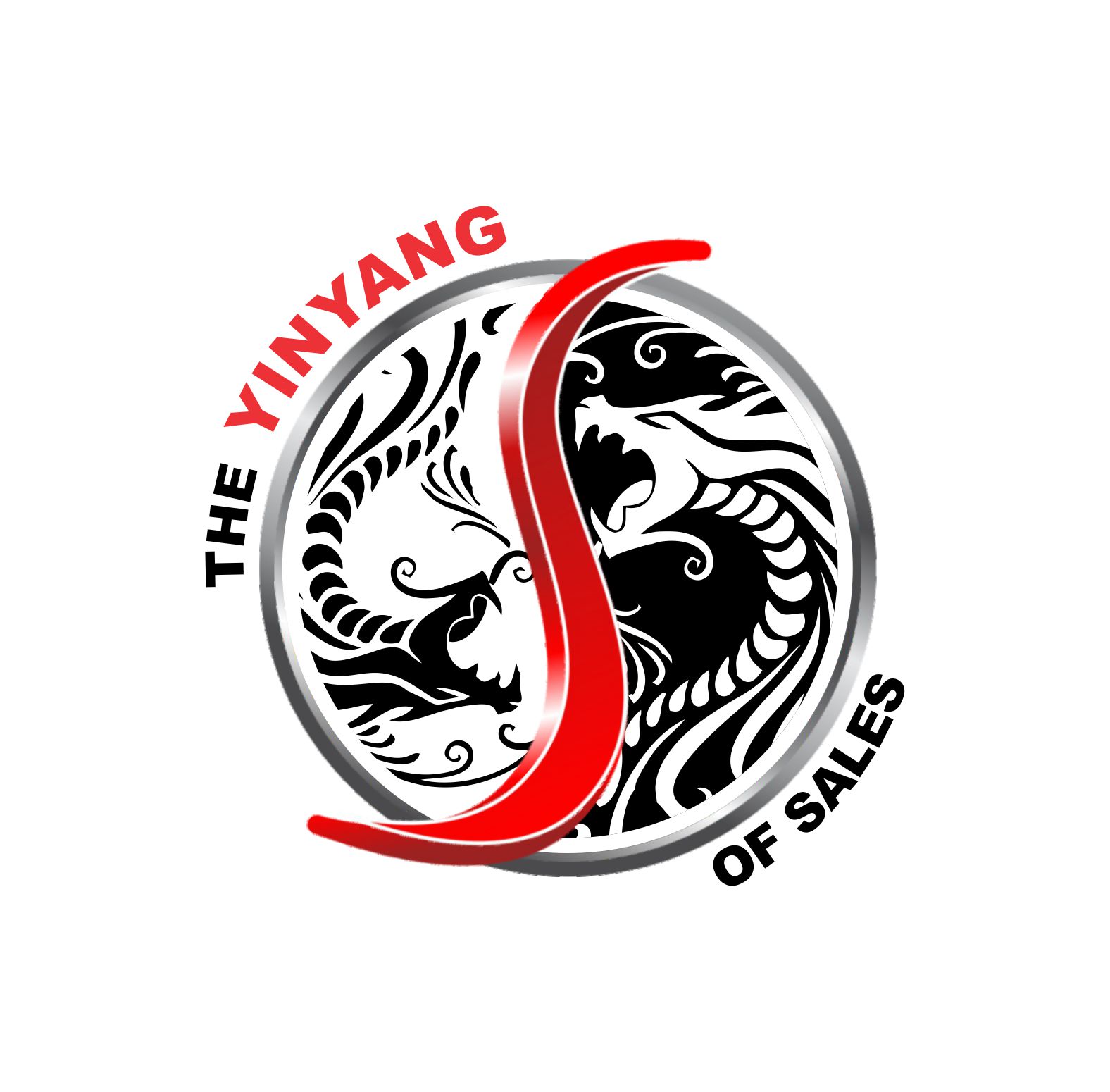 Based: Johannesburg
Is Sales an art or a science?
Is it persuasion or dominance?
Is it about long or short-term relationships?
Are you born with it or can it be learned? 
The Yin Yang of Sales consists of the dynamic duo; Stephen van Basten (Relationship Guru) and Vinesh Maharaj (Sales Guru).
There are many ineffective ways to improve your bottom line, yet there is just one tried and trusted way to improve your top line. That's called SALES. That's what we eat, drink and sleep at The Yin Yang of Sales. Get a huge dose of Sales knowledge, attitude, skills and habits to grow your revenue.
About Stephen Van Basten:
Stephen is a leading public speaker, trainer, author and coach in Relationship Mastery and Sales Intelligence. He has cut his teeth in the trenches building and leading sales teams. He is highly sought after for his knowledge and skills.
About Vinesh Maharaj:
Vinesh boasts a successful sales career and has twenty years of experience training sales people on how to best sell products and services to all levels of business. His expertise range from entrepreneurs to corporates and he has a phenomenal record in growing results through hands on, experiential sales training techniques.
Course Content:
Sales, is the only thing that pays. The best sales people enjoy the best results across industries, across businesses. If you are tired of rejection. If you are fed up of excuses. If you are done with bad months and want a wickedly inspired, highly active, energized sales learning experience that leaves you equipped to handle every aspect of your sales process, like a champion…then book now.
What you will learn:
Develop, articulate and communicate your USP.
Master your elevator pitch.
Learn how to COLD, WARM & HOT call anyone, anytime.
Master the art of crafting a fool proof needs analysis.
Master POWER questions. The art of words for results.
Learn how to PITCH like a pro.
Master the CLOSE. How to ask for the business.
Learn how to handle ANY objection, anywhere, anytime.
Learn how to fill your pipeline, perpetually.
Much, much more…
[contact-form-7 id="2436" title="Contact form 1"]