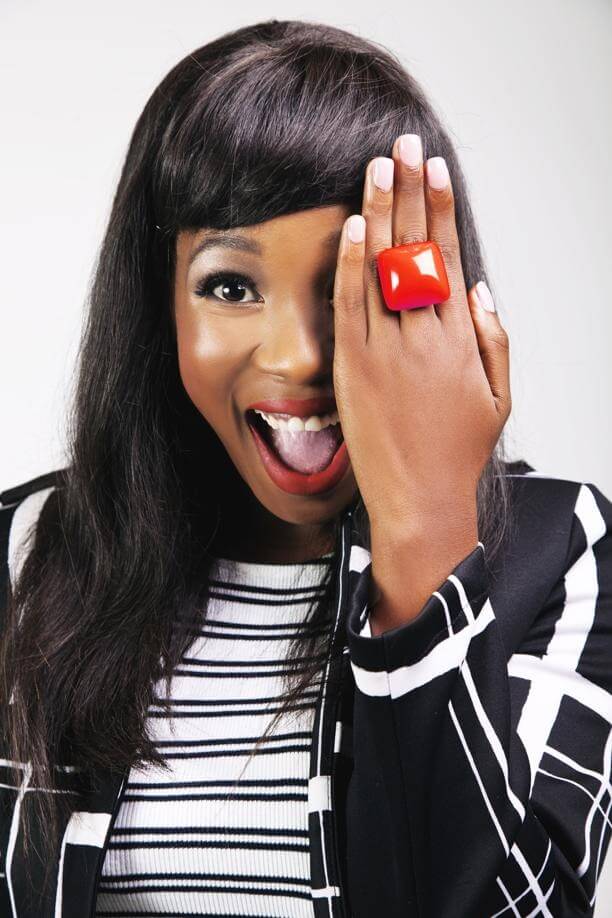 Based: Johannesburg.
Tumi is a celebrated actress, singer, TV producer and businesswoman, popularly known for playing Letisha in the television sitcom City Ses'la and Ses'top La.
Born and raised in Diepkloof Soweto, Masemola is also known as Lady Naturelle, lead singer in the urban pop group GI (Gang of Instrumentals). She is a founding member and co-songwriter of GI and has released 3 albums with the group; 'Kassi Flava' (2004); 'Salute' (2006) and 'Round 3' (2009).
Her performance career began in 2003 when she appeared in Richard Loring's musical production, African Footprint. Tumi has since starred in numerous TV shows and TV movies including Fela's TV (2004); Home Affairs I and II (2005); City Ses'la 1- 4 (2005-2011); Samsokolo I & II (2012-2014); Plastic Money (2014) and as co-presenter of the 7th Annual Metro FM Music Awards in (2006). She also features in a number of television commercials, including Doritos, FNB, KFC and Virgin Mobile.
Tumi Masemola is a sort after businesswoman. The founding member and new business director of a content production and communication company, she is credited as executive producer, co-creator and head writer for a number of their TV shows such as City Ses'la 1-4, Ses'top La 1-2, Abo Mzala 1-2, Thandeka's Diary, to name a few.
[contact-form-7 id="2436" title="Contact form 1"]