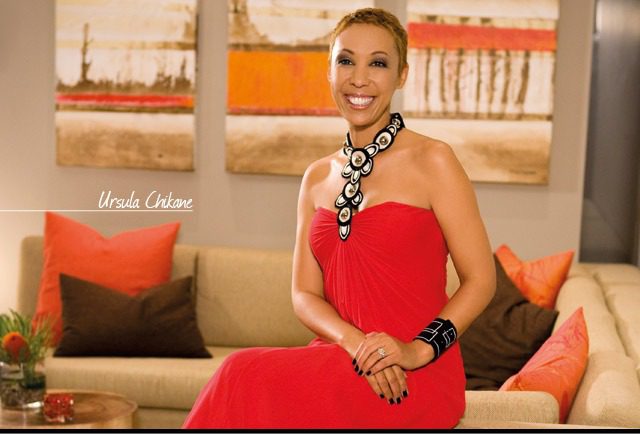 Based: Johannesburg.
Our world is becoming increasingly complex and changing faster than a Formula One car out of the grid…..and so are the social norms we'd been neatly boxed into. Disruptors and disruptions abound and unless we adapt and make the leap, we face certain market extinction. What happens in the corporate world is mirrored in the broadcast world.
I'm a 'veteran' broadcaster who's only just reaching her peak and I've seen and experienced more industry changes in the last five years than I did in my first two media decades. I'm a 'veteran' broadcaster who helped engineer much of the change and I'm not yet done. In my talk "FASTER FITTER STRONGER" I share how experience, familiarity, and relatability are key ingredients to thriving in an industry that's addicted to a flavour of a month.
[contact-form-7 id="2436" title="Contact form 1"]