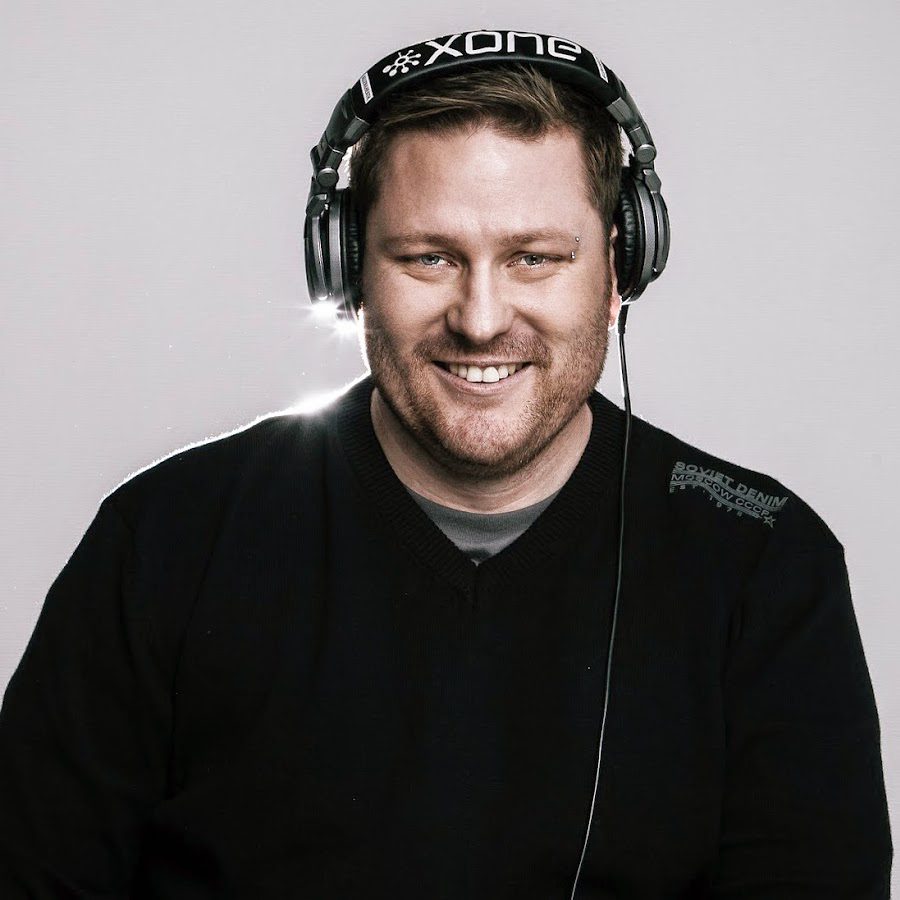 Based: Johannesburg
DJ, producer, sound engineer & controller for the 947 Breakfast Xpress, Vin Deysel has been in the music industry since he could hold a pair of headphones and is still as crazy about music today as he was back then!
Growing up, Vin preferred to spend his free time helping out the family music and, as a teenager, DJ'ing at clubs and other events. After running the production department at a community radio station, he took on the role of head sound engineer for SAB's Gig Rig, engineering for some of SA's biggest bands.
From there he moved to 94.7 and soon began making mixes for the station. Vin also mixes and produces the Saturday Night Bloc Party on 94.7.
His 35+ albums have sold over 200 000 units in South Africa.
The Vin Mix was a permanent feature on the 94.7 Breakfast Xpress every Friday morning.
A talented re-mixer he has worked with various South African artists.
Compiling, mixing and mastering the Ministry of Sound albums in SA is a real honour for Vin, and he has also had a lot of fun working on many other CD launches in the country.
[contact-form-7 id="2436" title="Contact form 1"]