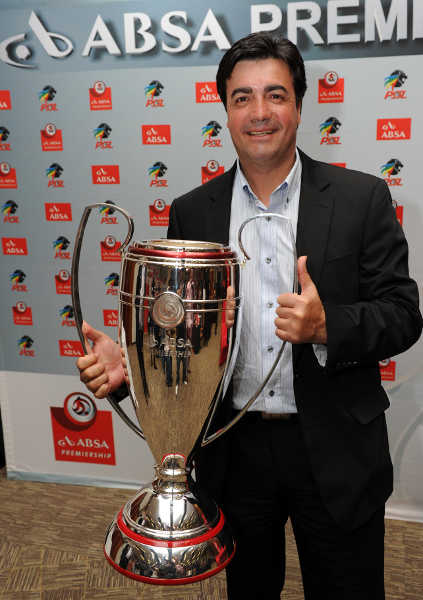 Based: Johannesburg. 
Motivational Speaker / Professional Football Coach / Supersport Presenter
Football contains lessons for the business world that may contribute in creating a better working Environment and healthy relationships within the workforce.
Shared objectives and a common purpose to Win/Profits.
The players/employees cannot stand around seeing what the opposition will do but must be Proactive.
As in football, business must also have the mind-set to work together and that their success depend on each other.
The challenges and expectations are the same, both have to outperform the opposition.
Topics
CHARACTER MATTERS
This topic address the different values and increases wellbeing and leads to better personal relationships, and helps in reclaiming good citizenship. It also address the scourge of bullying in schools and social problems and improves working environment. Respect, caring, good citizenship, responsibility, fairness, trust
TEAM DYNAMICS
Power of team work, elements to function as a Team, Team cohesion, interpersonal relationship, Communication, Power of cooperation, The Impact of Team
LEADERSHIP
Role of a leader, communication to improve performance, Emotional intelligence, Relationship management, Inspiring leadership.
CHANGE YOUR THINKING CHANGE YOUR LIFE
The way you see yourself, the power of Positive thinking, Think like a genius, Take charge of your life.
THE WOLF MINDSET
Passion and perseverance
Creating a winning culture, high performance teams
Mindset habits that sales Wolves have
Personal values
[contact-form-7 id="2436" title="Contact form 1"]